Defending champions Solomon Warriors FC is back in the second spot with 25 points.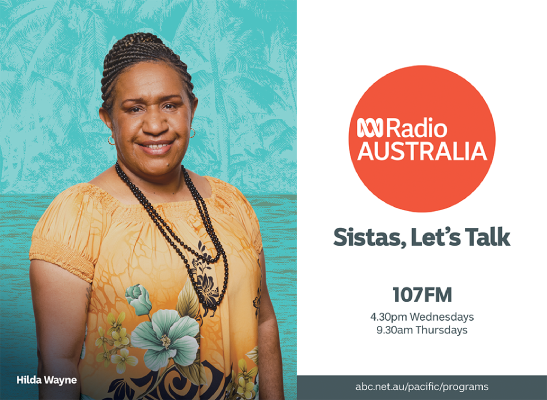 This follows their second win of round two of the Telekom S-league (TSL) competition at Lawson Tama yesterday.
Warriors continued their fine win gaining another three points defeating KOSSA FC 7-0.
Warriors started off taking a 2-0 lead in the first half before adding another five unanswered goals in the second half.
The opening match yesterday saw Isabel United drew 2-2 with Laugu FC.
Both teams dropped by a spot, United on the sixth spot with 17 points while Laugu dropped a spot to the fourth with 24 points.
The final match yesterday saw Honiara City FC edge past Malaita Kingz FC with a 4-1 win.
City moved up to the fifth spot with 18 points while Kingz are yet to register a point.
Today's matches will feature Southern United FC and Real Kakaora FC at 2 pm and Central Coast FC will wrap up this year's TSL matches against current leaders Henderson Eels FC at 4 pm.
These are the final matches for this year.
The 2020/2021 season will likely resume in January or early February 2021 on a date yet to be confirmed.
By CARLOS ARUAFU
Newsroom, Honiara