The Telekom S-league champions, Solomon Warriors FC might have new imports from abroad to boost their performance in the upcoming Oceania Club Championship.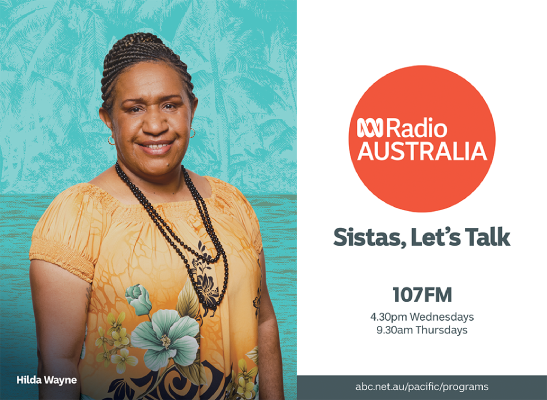 This was revealed by the club president and owner, Honourable Boddo Dettke to local media recently.
Importing players overseas would mean omitting some of the current players and Honourable Dettke highlighted;
"We might make a few inclusions by importing players depending on some factors affecting our players.
"We'll have to look at things like discipline and fitness since they are some of the major factors in soccer especially clubs.
"We want to go out, represent and to win for our country not just for a walkabout.
"We might be strong here in Solomon Islands but maybe we might not be good enough outside, so these are some of the things we will be looking at to prepare a good team for the Oceania Club championship," he said.
Honourable Dettke stressed at the moment the club is not revealing any names as to who, when and where they will bring in any players from abroad.
Last season Warriors made the first ever move to sign players from overseas going as far as England, New Zealand and Vanuatu.
Reports have stated other clubs qualified for the championship has imported players from Europe and Africa.
The most recent and notable one was the signing of three Serbian players for the Vanuatu club champions, Amicale FC.
Meanwhile Warriors are preparing to travel to Vanuatu for their first friendly match after confirming their placement as the TSL champions.
They will play either Tafea FC or Amicale FC.
Warriors is pooled along with Kiwi FC of Samoa, AS Pirae of Tahiti and Waitakere United of New Zealand in the upcoming OFC champions league.
By CARLOS ARUAFU