Defending TSL champions, Solomon Warriors FC remain at the top of the TSL tally and are in the driving seat to defend their title after a two-all draw with title challengers Henderson Eels at Lawson Tama on Saturday.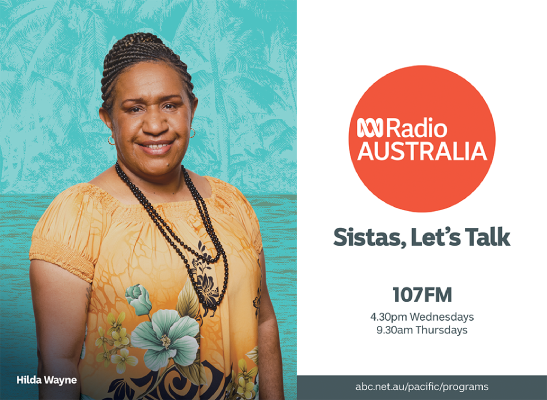 It was a tough and equally fought match as Warriors looks to maintain their lead and Henderson Eels to equal Warriors in points.
Raphael Lea'i broke the deadlock early in the first half to give his side the lead before evergreen forward Benjamin Totori replied with a close-range finish deep into the first half for Warriors.
Eels hit back to restore the lead with their second goal by Tutizama Tanito.
Eel's custodian, Anthony Talo brought down Totori in the box as referee George Time awarded a penalty for the reds.
Vanuatu international John Alick converted the post kick despite Talo's reflexes.
Warriors are leading the title race with 35 points while Eels have 32 points with two matches left to play heading into the business end of the season. 
Yesterday's second match saw Laugu FC thrashed FC Guadalcanal 9-0 to move up to the fifth spot with 15 points.
FC Guadalcanal remain at the eighth position with four points.
Two TSL matches scheduled for today will feature FC Guadalcanal and FC Isabel United at 2pm followed by the main match of the day featuring KOSSA and Malaita Kingz FC at 4pm.
By CARLOS ARUAFU