FORMER Telekom S-league (TSL) champions, Solomon Warriors FC maintain the lead for the 2022/2023 TSL season with 38 points.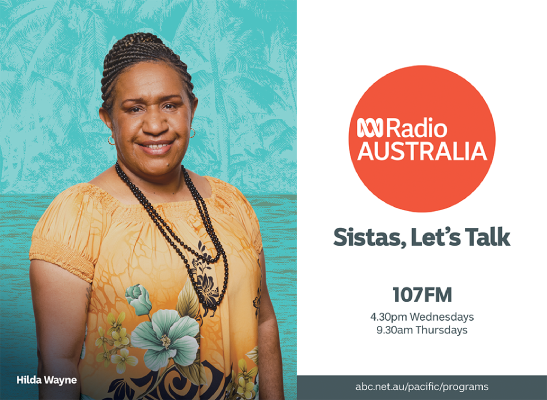 Warriors made it 38 points following their 1-1 draw with defending champions Central Coast on Sunday at Lawson Tama.
Warriors have so far played 15 matches, won 12, drew 2 and lost one.
Despite leading, the title race is on for five teams in the top half of the table that are all on track for the two OFC Champions League 2023 playoff places.
Henderson Eels is on second place with 33 points, KOSSA FC third with 32 points, Laugu FC fourth with 30 points and Central Coast FC fifth with 29 points.
Meanwhile there will be mid-week matches.
Three matches are scheduled for today at Lawson Tama.
Henderson Eels and Marist FC will take the field at 12pm, Waneagu United FC and Southern United at 2pm and Laugu FC will play Solomon Warriors at 4pm.

By CARLOS ARUAFU
Solomon Star, Honiara