The much anticipating prize presentation for 2017 ward 3 soccer league in West Kwara'ae was finally facilitated at Gwaunaoa village in Malaita, Friday last week.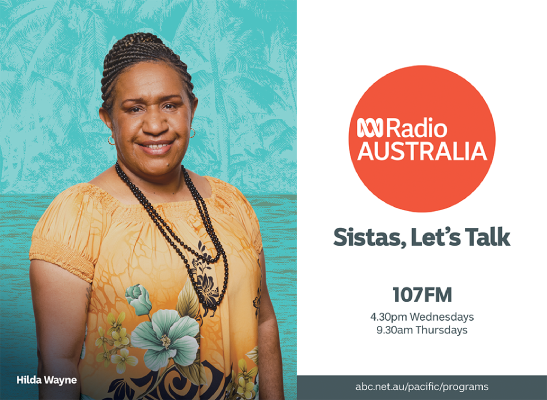 The organising committee has scheduled the prize presentation due to some difficulties to obtain the cash prizes.
West Kwara'ae Football Association President John Osi confirmed to Star Sports the league organising committee has already handed over the prizes to 2017 ward 3 league winners.
A total of 12 soccer teams have participated at 2017 ward 3 soccer leagues where only four top received their prizes.
The 2017 ward 3 soccer leagues winning trophy with a cash prize of $2000 goes to Buma Heights FC, Second place of $1500 to GB United FC, third place of $1000 to Maoba FC and fourth of $500 to flying Horn Bills FC. 
The winning trophy was sponsored by a voluntarily sport advocator Clement Oikali  while cash prizes were sponsored by Malaita province sport division.
Mr Osi expressed that organising a league is not an easy task, the fact that it requires financial support to league expenses.
"Organising soccer league requires hard work, commitment. It require financial support to meet referees and administration cost to run such leagues," Osi said.
He thanked the sponsors of the league despite the long delay of the important prize presentation to the respective winning teams.   
Mr Osi said the next ward 3 soccer league session is proposed for early 2020 and soccer teams in ward 3 are encouraged to prepare for the event.
He encourages teams who wish to participate in the 2020 ward 3 league to pay their registration fees early before the league kick-start date which is yet to be finalized.
He welcomes individual or groups who wish to support the league to join and be part of the league. 
By SOLOMON LOFANA
in Auki