THE West Kwara'e Constituency in Malaita Province is anxiously awaiting the result of its parliamentary bye-election which conducted successfully on Wednesday.
Voters of Ward 3 and Ward 4 which make up the West Kwara'ae Constituency turned up in numbers to cast their votes for their new Member of Parliament (MP) for the remaining months before the next National General Election in 2024.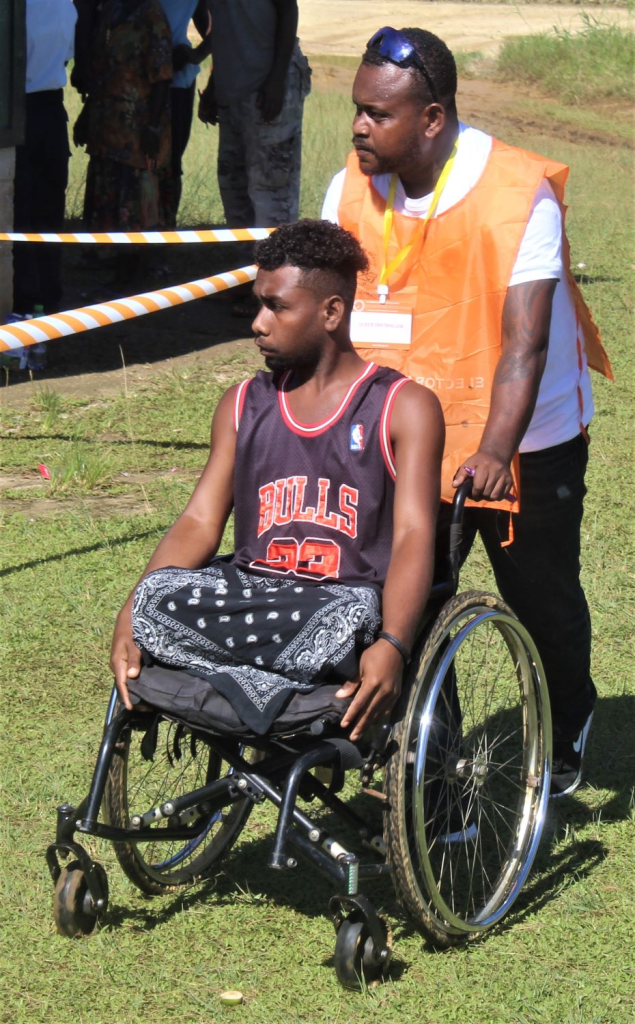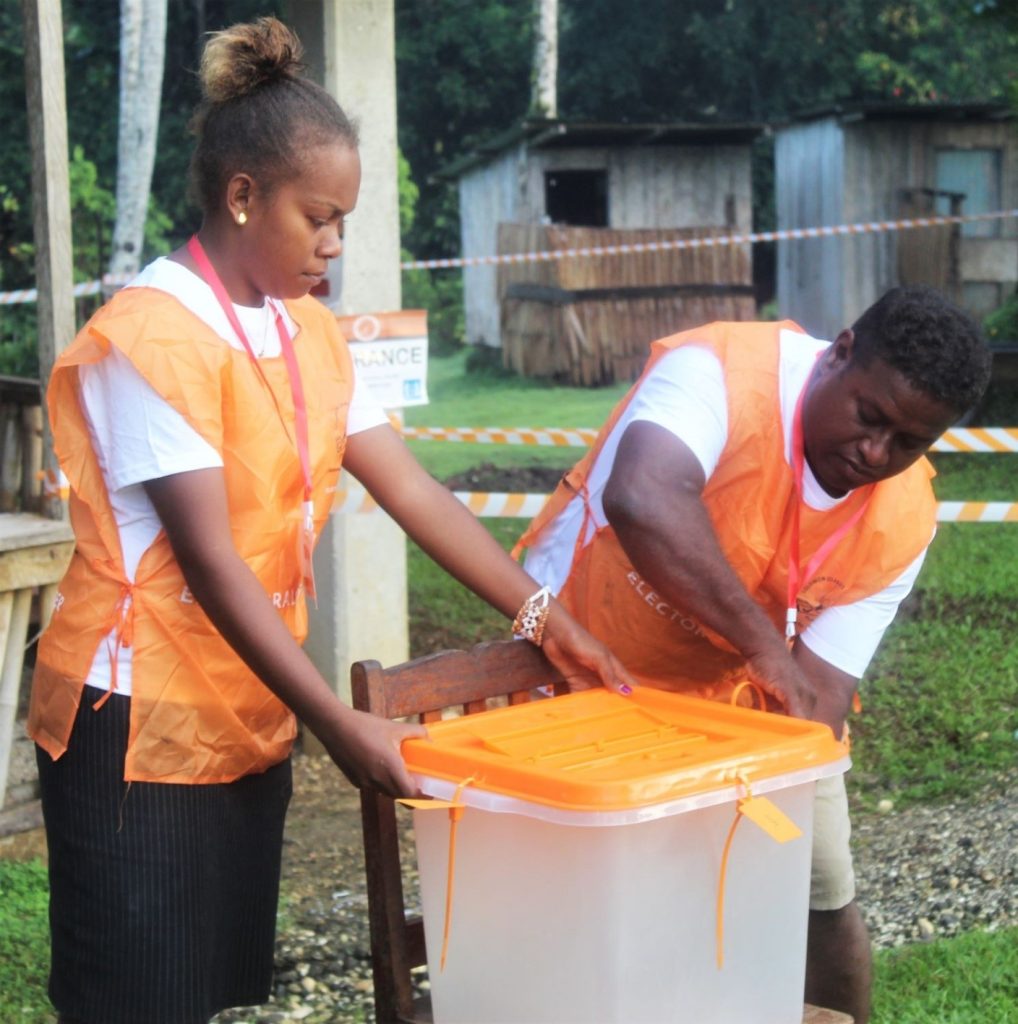 All 29 polling stations in the constituency opened at 7:00am yesterday, allowing voters to cast their votes and closed at 5:00pm.
The election was carried out and concluded in a peaceful manner with no disturbances whatsoever.
The Royal Solomon Islands Police (RSIPF) and Correctional Services Solomon Islands (CSSI) did a great job in providing security during the polling day.
The election was observed by representatives of Transparency Solomon Islands (TSI) and also from Australia.
All ballot boxes were transported to Auki last night to await counting which will commence this morning at the Malaita Provincial Chambers.
The West Kwara'ae Constituents will know who is their new MP when the counting is completed today or tomorrow.

By WILSON SAENI in Auki