THE West Makira Cup tournament is set to kick off on December 28th.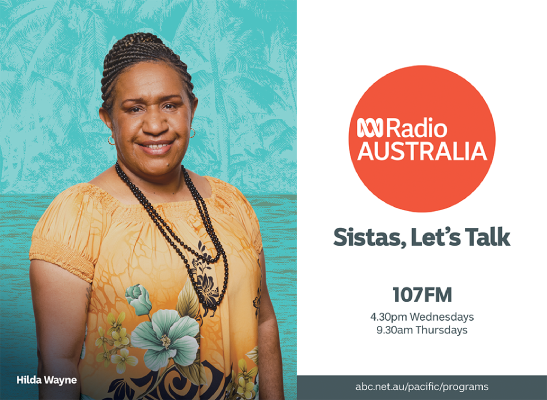 This was confirmed by the president of the Makira Ulawa Football Association (MUFA) Tommy Mana.
Mana who is also the current patron of the tournament which was founded in 2003 handed the tournament trophy to the Chairman of the tournament's Local Organizing Committee (LOC), Silas Sigi yesterday.
This tournament will host 16 football teams which will be grouped into four pools.
This year's tournament will be hosted in Hawa'a, Arosi 2. 
The competition will be hosted by ABSERAM an initial of the combination of the host communities, Anuta, Oneibia,  Tawara'o, and Tawahau. 
This annual event is part of the football development for West Makira.
By CARLOS ARUAFU
Newsroom, Honiara