Football fans and supporters in Noro, Western Province are up for some football entertainment as the Western United FC prepares to take a brief tour to the province.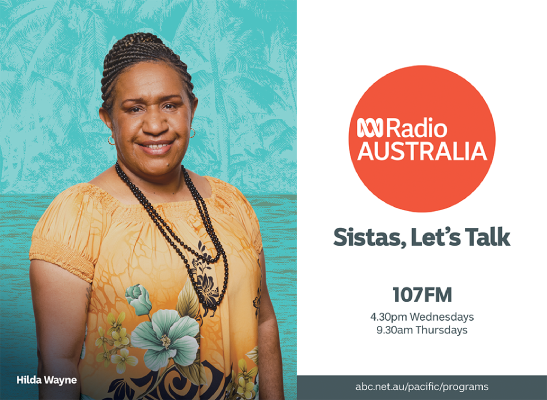 This is part of the Western United preparation for the upcoming Telekom S-league season.
The initiative to tour the Western province is to give the players some warm up matches and at the same time share the experience with players in the province and also give people from the province a glance of who the new players are.
Just recently the club management released the names of 30 players who will vie in the upcoming Telekom S-league season.
The new line-up has caught the attention of many soccer fans both in Honiara and out in the provinces as it comprises of many renowned players, the likes of Benjamin Totori, Joses Nawo, Gagame Feni and James Naka to name a few.
This new line-up is expected to give a whole new level of performance by United in the TSL fourth season.
By CARLOS ARUAFU