Westpac Banking Corporation in Solomon Islands has stepped in a timely manner to sponsor new set of uniforms for the Solomon Islands sports coalition (SISC).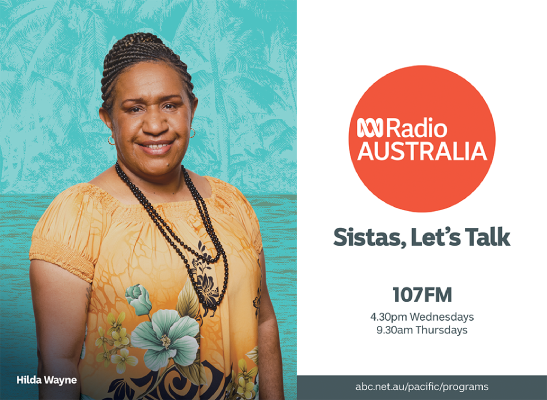 The set of uniforms were handed over to the sporting organization for future participating futsal teams overseas.
Westpac General Manager Kutila Pinto when handing the set of uniforms pledged the bank's appreciation to assist in sports development through futsal.
SISC's operation manager Gordon Siluvu expressed his organizations appreciation and is grateful to Westpac Bank for the support and showing both their passion for the sport and their desire to impact the nation.
He added support from every sponsor is very important for any sporting organisations and its general development in the country.
Brian Codrington of Dural Sport and Leisure Centre and Gordon Siluvu of SI Sports Coalition received the new set of uniforms.
BY Bradford Theonomi