A plan to host a floriculture show in Honiara this year is on track.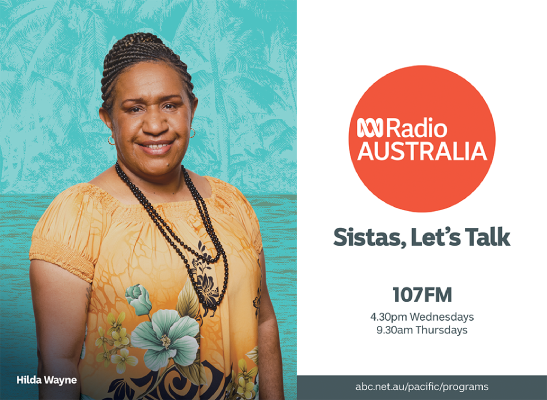 Heading the preparation is a local florist Annie Maedia.
This will be a first of its kind show to be organised in Honiara by grassroot women and women living in town.
Mrs Maedia said organisers are looking for funding to ensure the plan eventuate
The idea was initiated by Mrs Maedia to educate growers how to oversee a plant or flower and to know some of the techniques to breed plants before they could become a florist.
She said the event will also promote agriculture and growing local food.
"But the main highlight and idea behind the show is flower," she explained.
She said this would also encourage women to grow more local vegetables.
She the show is scheduled for July this year.
A number of women growers are aware of this event and are preparing for it.
About 40 percent of grassroot women grow and financially benefit from flowers.
By TRIXIE CARTER