About 22 women and four men in Florida Island, Central province completed a weeklong basic cooking and floral art training last month.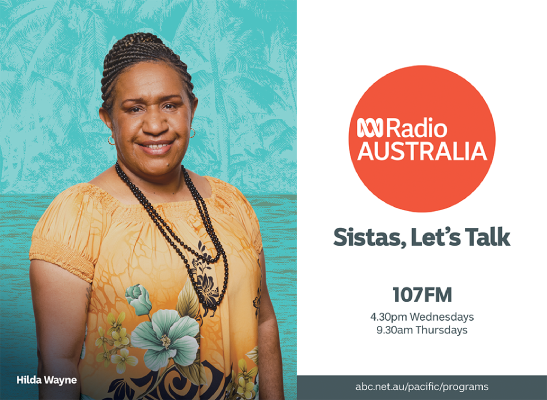 The training was conducted at Roderick Hideaway accommodation. Last Friday most of them received their certificates.
Managing director of Green Tourism Solomon Island Ltd Michael Tokuru officially handed them thier certificate to them during the official opening of a 3rd yacht festival at Roderick Bay accommodation.
Speaking during the ceremony on Friday Mr Tokuru told participants that the certificate awarded were vital and signify their completion of the floral arts and cooking training.
"These certificates are very import for future references and identity.
"Therefore I urge you to keep these certificates properly and look after it well," he said.
Mr Tokuru said another level of the training will be organised again later this year.
"Another similar training will be organised again this year.
"This upcoming training would be very advance therefore I encourage all women and mens here to be part of this free training because you are very important contributor in the tourism industry," Mr Tokuru said.
Meanwhile Mr Tokuru congratulated and thanked everyone who have successfully completed their training.
By DENVER NEWTER