SIXTEEN women last week graduated with certificates in basic cooking and business management.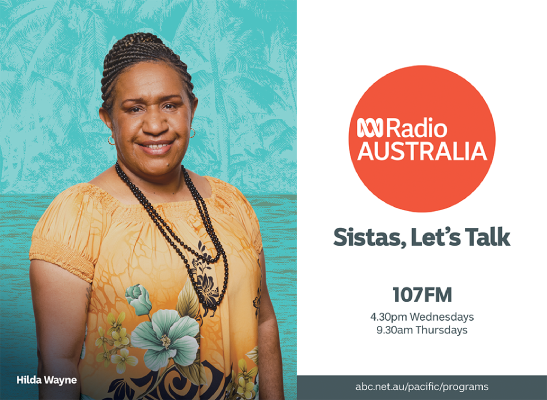 This was after they had successfully completed a three day basic cooking and management training organized by the Malaita provincial government for rural based business entrepreneurs.
Speaking at the graduation of the sixteen, organizer and Malaita provincial women's officer, Clara Rikimani called on all those who had graduated with certificates to practice everything they had learned from the training in their day to day personal and business running.
"I do hope that you all are now better equipped with the knowledge and skill you have acquired from the training and I do hope it will help you in the long run as you aspire to become better rural business entrepreneurs not only in the province but also throughout the country," she said.
Ms Rikimani also added that the certificates acquired will help those who are currently unemployed to seek job opportunities before venturing in their own businesses.
By William Ekotani
In Auki