A WOMEN'S representative for the Baroo Catchment Community in East Bauro of Central Makira Constituency says women are important stakeholders in the development and operation of Early Childhood Education (ECE).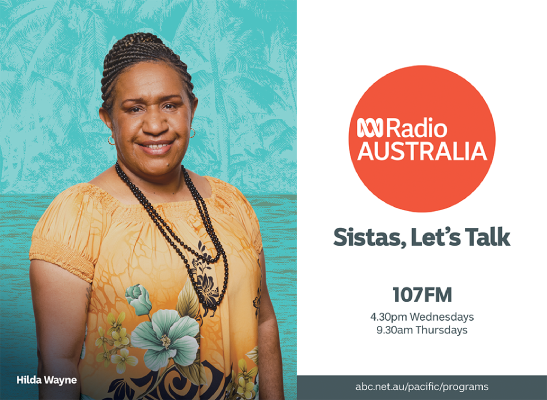 She made the statement while speaking at the official celebration marking the completion of construction work of the Baroo Early Childhood Classroom Building recently. 
The women's group representative said her group continued to help with the construction of the Rural Development Program-funded classroom building project to its completion. 
"Now that there is a Kindy Classroom at Baroo, the kindy children do not have to walk to Waita Kindergarten, which is about 1 1/2 kilometers away," she said.
The women's group representative said women are good at food preparation, providing students' uniforms and hygiene plus taking the students to school, adding they perform these activities to the best of their abilities. 
She then gave a brief history of the idea of having a kindergarten school in her community. 
She said the MP for Central Makira now, Mr Nestor Ghiro, initiated the idea in the 1990s, then as a teacher, and with the help of Australian friends, the early childhood learning centre was started. 
But she said because of lack of financial resources, the school existed but only for a short time. 
In the late 2015, she said the community strongly suggested to a visiting RDP team that a kindy classroom must be built, but with pledges of full assistance and participation by community members. 
The women group representative said it was recommended then that RDP must fully fund the project, adding a working committee was set up, but sooner or later, some changes had taken place as a result of lack of effective management of work. 
"Therefore, I am appealing to the provincial government, especially the Department of Education or the Makira Ulawa Education Authority, to please provide our kindy with human resources and teaching materials. 
"I make the same appeal to all members of the Baroo community and other communities in the catchment area, this time to look after the building and make full use of it and benefit from it," she said.
She then commended the Makira Ulawa Provincial members and officials, RDP team members, kindy community members, community members and all other stakeholders of the project.
By George Atkin  
Kira Kira Correspondent