THE organising committee for this year's International Women's Day (IWD) is currently planning programmes for the event, which will be held next month.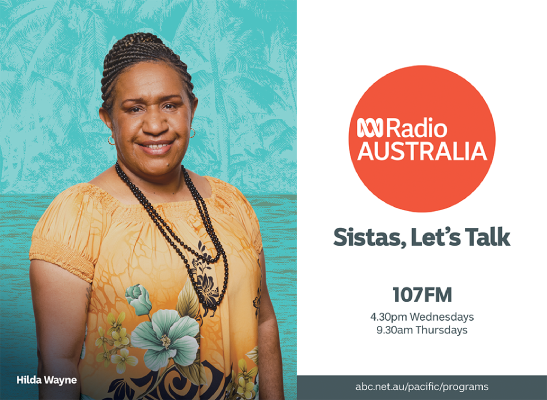 IWD is an annual event marked each on the 8 of March with different themes selected to reflect the event.
This year UN Women's office in Honiara is part of the organising committee which is being led by the city council's Women's Desk and ministry of women.
Marni Gilbert of UN Women said the committee is in the process of planning a programme of activities to celebrate IWD.
"The programme of activities will begin with a parade from HCC to the Art Gallery where there will be speeches, entertainment, information stalls and food stalls."
She explained UN Women will have a stall and currently brainstorming some kind of interactive activity.
The global theme for this year's IWD is 'Equality for Women is Progress for All'.
She added the committee will use this theme as well as a Solomon's specific theme which makes a link to women's political participation (especially in light of the 2014 elections).
The event will take place on Tuesday 11 March instead of March 8 that falls on Saturday.
By TRIXIE CARTER