LOCAL women intending to contest the upcoming national general elections have been challenged to work together inorder to enter Parliament.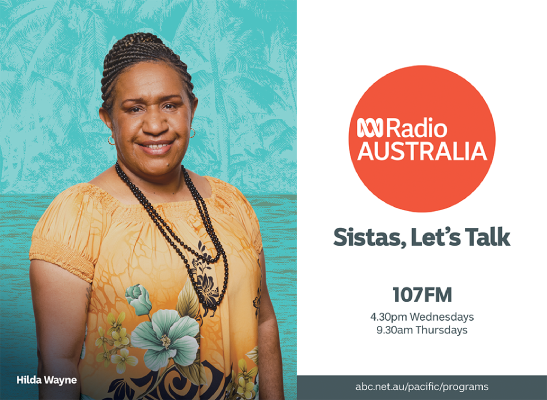 Director of the womens development division within the ministry of women, youths and children affairs Janet Tuhaika made the statement at a welcome dinner Monday night at Iron Bottom Sound hosted for the women who are currently attending a weeklong Mock Parliament session.
"Working together to accomplish your aims and goals to enter parliament.  Be motivated and work together to achieve your target."
She said a lot of women from various sectors are looking forward to contest in this national election through the support of the ministry.
"We are confident to participate in this coming national general election. We try as much this year to get more women in the parliament," Ms Tuhaika said.
She said the mock parliament session by the women hopefully will bring in the ideas of how women demonstrate their ability and confidence in parliament.
She added this create chance for women in the country to have sound experience in making constructive debate in parliament.
BY SOLOMON LOFANA