DEFENDING champions of the OFC U16 Championship, New Zealand is aiming to defend the U16 Championship title and qualify for the world Cup next year.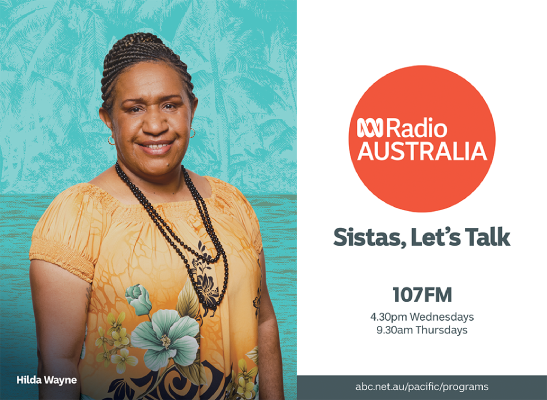 Speaking during their arrival head coach, Danny Hay said the team is well prepared to defend the title and qualify for the FIFA World Cup.
He admitted it will not come easy as all teams come prepared also with the aim of winning this year's title.
"All teams aim to win the tournament, so are we.
"The team wants to defend the title, qualify and go to the FIFA World Cup next year so there's the hunger and desire.
"This will be the first international experience for the boys and this is probably a better place for them to come and experience their first big tournament.
"It will be tough since all teams' aim to win the tournament and every year you can see how close and competitive the tournament gets," he said.
Hay said preparations have been good and the players are excited to kick off matches.
"Preparations have been good, we've have three to four camps this year.
 "We will be taking one day and one game at a time.
"The boys are excited to kick things off this Sunday and we look forward for some good crowd and good football," he added.
The Young All White will take on Vanuatu for their opening match this Sunday.
New Zealand is the fifth national U16 football team to have arrived in the country for the tournament.
Fiji, Vanuatu, Tahiti and PNG have also arrived while New Caledonia and Samoa will arrive tomorrow.
By CARLOS ARUAFU