A $5million dollar project for the construction of a new Youth Centre Complex for the Western Province will commence once a tender process is carried out.
The multi-millionaire project comes under the Provincial Constituency Development Fund (PCDF) with a budget allocation of 3 million dollar and another additional $2million support from the National Government.
Speaking to this paper in an interview, the Provincial Youth Desk Officer, Trina Paroi said, that the current phase for the development of the Gizo Youth Centre is still waiting for the tender process after a Supplementary Budget will be debated this coming Friday by the new provincial government.
"Currently, we are still waiting for the Supplementary Budget which will be discussed this Friday before we put out the tender to identify contractors to work on the project.
"Of course everything is now back to normal as the new provincial government comes into place, will see the next step along the way," Paroi said.
The tender is expected to be issued next week.
She explained the project is being made possible through the partnership between the Western Provincial Government (WPG) and the Ministry of Women, Youths, Sport and Children Affairs (MWYSCA).
"The design of the youth centre complex was also redesigned apart from the old design.
"Once the Supplementary budget is done, tenders will be issued, contract awarded and ground work will commence," she said.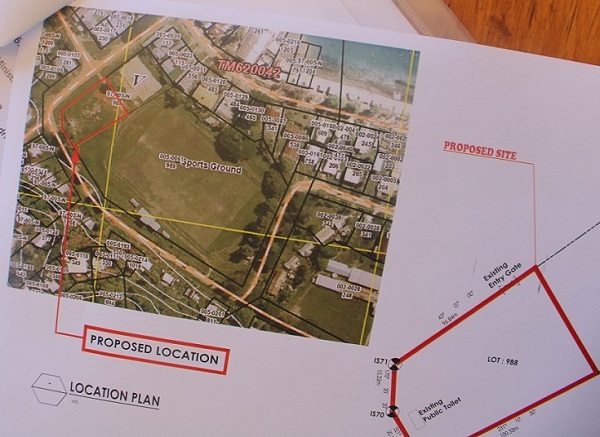 The proposed Youth Centre facility in Gizo will feature a youth space such as studio room, dancing theatre and space where youths can engage in diverse activities and programs.
Walter Jones, a long-time youth of Gizo Tophill said, the news is welcoming which will create opportunities for young talented youths to develop and identify their skills and talents.
"It will also help them to develop their physical, social, emotional and cognitive abilities and to experience achievement, leadership, enjoyment, friendship and recognition."
He said most of the youths in Gizo are silently desperate for such development to occur at this crucial time.
Meanwhile, other centers in the province including, Noro, Munda, Seghe and other areas will also establish their youth centres.
By ULUTAH GINA
Solomon Star, Gizo