ANZ on Wednesday announced a sponsorship of SBD$33,000 towards the Solomon Islands Tennis Association (SITA).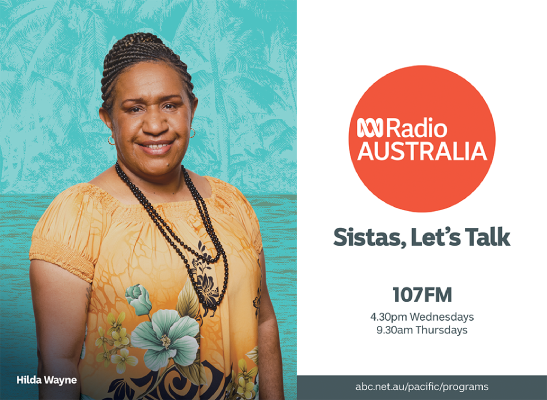 ANZ's financial contribution to SITA will support the ANZ inter-primary school championship to be held in September  in Honiara.
ANZ CEO Solomon Islands Geoffrey Buchanan said the bank is happy to show its support for the sport as part of its partnership with the association.
"We are very pleased to maintain our partnership with SITA through this sponsorship given our 20-year history of supporting the development of tennis in the Solomon Islands."
He added: "This sponsorship also aligns perfectly to our support of tennis across the Asia Pacific region."
ANZ is the Diamond Partner sponsor of the Shanghai Rolex Masters, Asia's premier tennis event, and also sponsors the Australian Open Tennis grand slam and Oceania Tennis Federation, as well as other junior tennis development initiatives across the Group.
President of SITA, Joel Benjamin said the tennis association was overwhelmed with the timely support for the upcoming tournament and the ongoing support from the bank which helps a lot of young Solomon Islanders to take up the sport.
"We would really like to acknowledge and thank ANZ for their ongoing assistance to SITA since we started in 1994. The program has had a positive impact on the lives of over 6,000 youth and has seen successful stories from local participants."
The championship will also include participants from the Western province and Malaita province, which Mr Buchanan said aligns to ANZ's commitment to supporting the communities of Solomon Islands through these various initiatives.
ANZ has operated in the Solomon Islands for nearly 50 years and has four branches, 13 ATMs and employs more than 110 staff across the country.