KASTOM Gaden Association (KGA) conducted a three-day integrated agricultural farming training for flood victims of Papangu community on the Guadalcanal plains this week.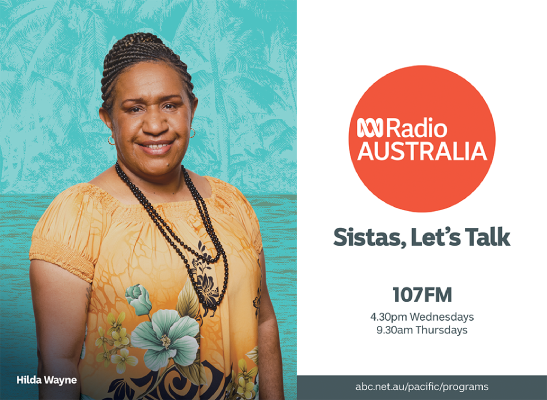 Hundreds of families in the area lost their food gardens when flash flood hit the plains on April 3 this year.
The training, which concluded yesterday, was part of the rehabilitation process to assist victims regain their livelihood.
Similar trainings were conducted for more than 200 families in the past weeks for communities of Berande and Balasuna, also in north Guadalcanal.
Trainers from KGA, a non-profit organisation established to promote organic farming, provided basic organic integrated gardening methods and distributed seedling and root crops for planting to farmers who were affected.
KGA manager Mr Clement Adosaia said:
"We have contacted a series of training on integrated organic farming for farmers mainly in the flash flood affected communities in Guadalcanal plains for the past weeks.
"The trainings are conducted purposely to give them a start as they go through the rehabilitation process.
"We provided practical training as well as seedling planting materials and root crops for communities to start off with.
"We also provided them with poultry training and how to use its manure in gardening.
"KGA has been contacting similar training in the provinces, and in the wake of the recent flash floods in parts of Guadalcanal and Honiara, we concentrated our efforts in the flood affected communities to restart them in the long rehabilitation process.
"What we provide will sustain the livelihood of communities in the long run."
Mr Adosaia commended communities for their interest and participation.
"I was overwhelmed to see not only adults but to youths and children actively participating in the series of trainings we have provided in the past weeks.
"This shows their seriousness to rebuild their lives. We hope the trainings will help them to feed their families again."
By CHARLEY PIRINGI