RESIDENTS of Honiara city should take pride of their city and respect it by maintaining cleanliness.
That's the call by Pr Robinson Diosi, the Coordinator of the Clean-Up Campaign organised by members of the Seventh Day Adventist (SDA) in Honiara during a one-day clean-up drive on Sunday in Honiara.
During the event, hundreds of Adventist members, young and old lined up the streets and highways from White River in West Honiara all the way to Allegator Creek area in East Honiara to engage in a general clean-up.
Armed with their knives, brush knives, rakes, plastics, spades, hand-gloves and wheel barrows, the members were able to commence work at 7am and concluded just before lunch time.
Speaking to the paper after the clean-up activity, Pr Diosi and his assistant coordinator Tony Kagovai expressed sincere thanks to all the members and business houses that have contributed to the program.
Because of the success of the clean-up effort, Pr Diosi expressed the need for Honiara residents to show respect to all public amenities and maintain cleanliness at all times.
"Honiara is our city and its important for all the residents to show respect to the public properties and infrastructure which are there to beautify the city," he said.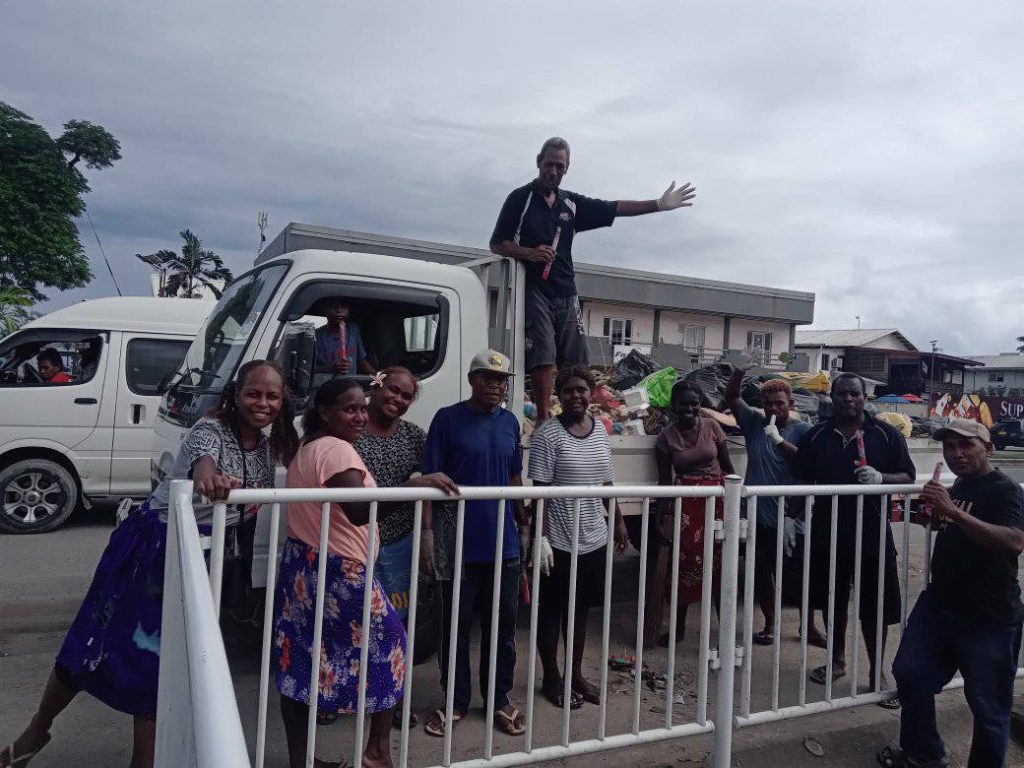 He said, one of the obvious habits which continue to deface the city is the spitting of betel-nuts and throwing of betel nut skins, cigarette butts and spitting of betel nuts.
"Its important for betel-nut eaters to avoid spitting anywhere because it does not make our city look good and clean.
"Our people should also throw their rubbish at the right location and not anywhere for instance out of the vehicles while traveling on a road," he said.
Pr Diosi also appeals to all the bus drivers and conductors not to urinate in the mineral water bottles and just dumped them at the bus stops because it produces bad smell.
"This is a disgusting habit that should be discouraged," he said.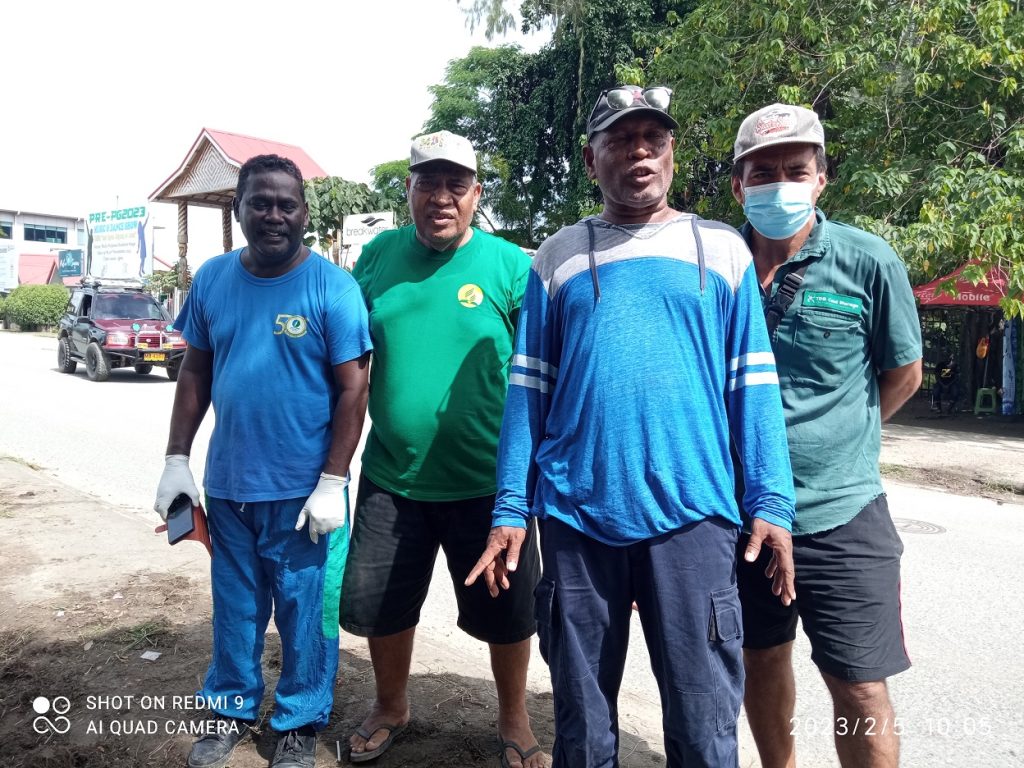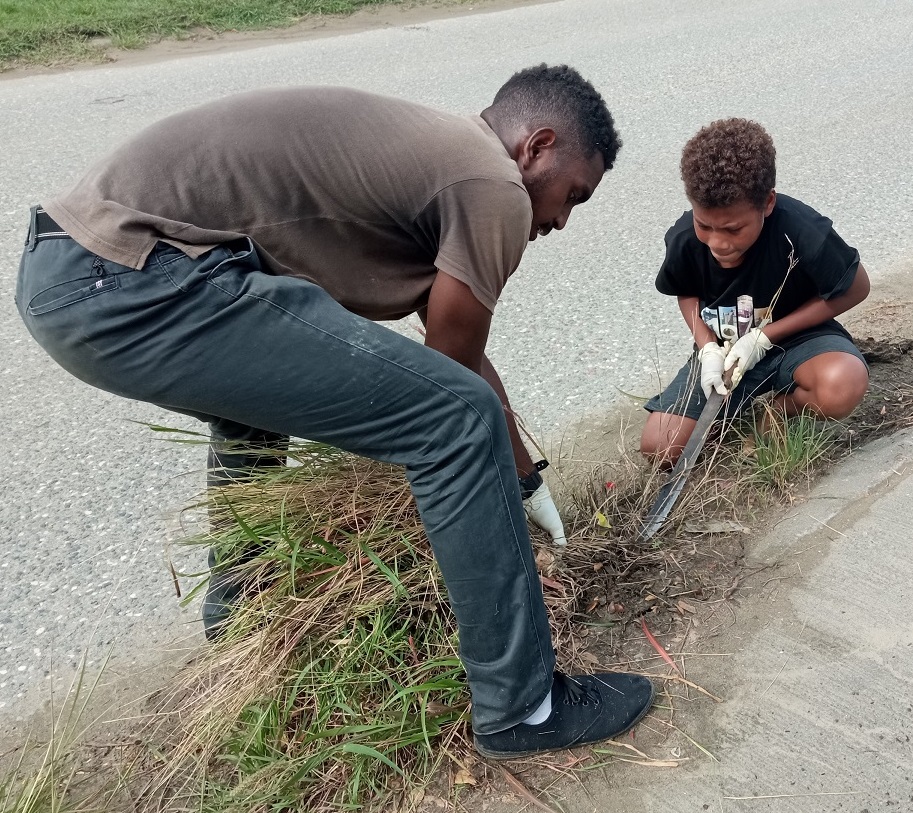 He added, it's time that our people especially young children to start developing the habit of putting their trash and rubbish at right place.
With the Pacific Games coming up in November this year, government through the Office of the Prime Minister's Office is working closely with the churches and other organisations to support the clean-up effort in the city.
More clean-up efforts are being planned in the coming weeks and months.

By MOFFAT MAMU
Solomon Star, Gizo