Former rugby champions the Avaiki rugby team finally ends Diesel services unbeaten run on Tuesday.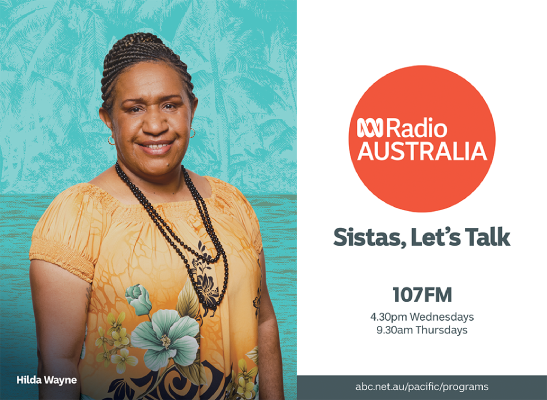 The match was played at the Solomn Islands national university (SINU) rugby field.
It was hard fought match with Diesel services resting some senior players paid the price for the loss. Avaiki fielding mostly new kids on the block never gave in to the bigger Diesel Services pack caughting on backfoot most times.
Diesel Services with their unbeaten run and currently leads the competition table paid the price for underestimating the new kids on the block. Avaiki focusing on developing the younger generation this year will be a team to watch as the finals draw closer.
A early penalty for a Diesel player infrigment after kickoff was converted by Avaiki to lead the match 3 – 0. Diesel using their new look forward pack applied preasure on  Avaiki at the try line and was rewarded by a try to hard working second five Roger Tepai to take the game to 7 points to 3 in favour of Diesel.
Diesel look set to score many tries with confidence but some simple errors cost them. At half time Diesel was leading 7 – 3.
In the second half Avaiki took their chances with some strong pick and drive and kept Diesel at their 22 line. A  reshuffle of front row cost Diesel Services when Avaiki applied pressure on the scrum for the 1st time and was rewarded with an intercept pass by tireless flanker Darwin after the Diesel half back failed to control the base. Avaiki took the lead to 10 – 7 and never looked back.
Diesel applied more pressure in the last 15 mins and again saw the hard hitting Roger Tepai scored his second try to take Diesel to 12 – 10. A display of hard tackling and running from both teams when reserves from both side coming in for impact play.
Avaiki nailed a drop goal in the dying minutes to lead the match 13 – 12 and ended Diesel Services unbeaten run for the season. Despite the loss Diesel Services still leads the points table. This afternoon (Thursday) will see MATANGIKI rugby team take on the season underdogs RELAS rugby team. A another exciting for the RELAS which sits at 3rd place of the table. The match kicks off 4:00pm.