The Honiara town will come alive today as the city will be witnessing the "2014 inter-ministry soccer and volleyball league "kick-off its opening ceremony today at Rove field at 2.00pm.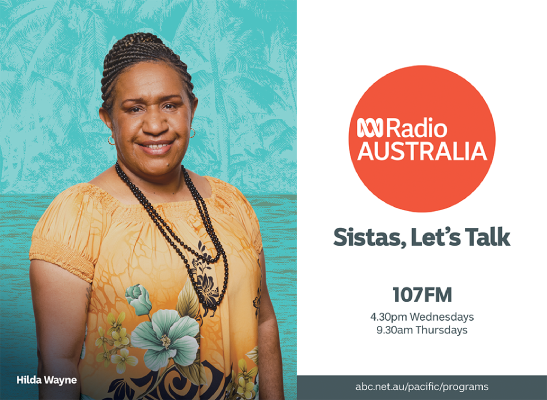 Morris Hakapauhenua vice chair, of the inter-ministry organising committee said a colourful uniform parade will be taking place to show case team uniforms.
"We expect all the teams to march from Central police station led by the Police band to Rove field where invited guests and public will await for the arrival of ministries participating teams marching along the street to Rove."
With a total of 86 teams both soccer and volleyball participating in this year league it will be an  exciting event, he said.
"The ministry of police, national security and correctional services is honoured to host  this year competition which they wants to see this event an enjoyable one for  young and old employees of the public services. We want to see staff coming out from office after work and play some fun games," Hakapauhenu said.