B-17 Dive & Beach Bungalows and Strongim Bisnis together with the Australia High Commission recently hosted a roundtable discussion on opportunities for the Solomon Islands tourism sector. A visiting delegation of New South Wales parliamentarians joined members of the tourism sector and the Solomon Islands Government for the discussion.
The event also celebrated the ongoing partnership between B-17 and Strongim Bisnis which seeks to showcase the economic benefit of well-designed products and services that meet tourism sector's Minimum Standards while being disability-inclusive.
B-17's owner, Ms Edith Chottu spoke of her passion to improve accessibility in the tourism sector for people living with a disability like herself.
"I've always been involved in supporting the elderly and people living with disability so when I began B-17 Dive & Beach bungalows, I wanted to bring that accessibility work into my business as a tourism operator."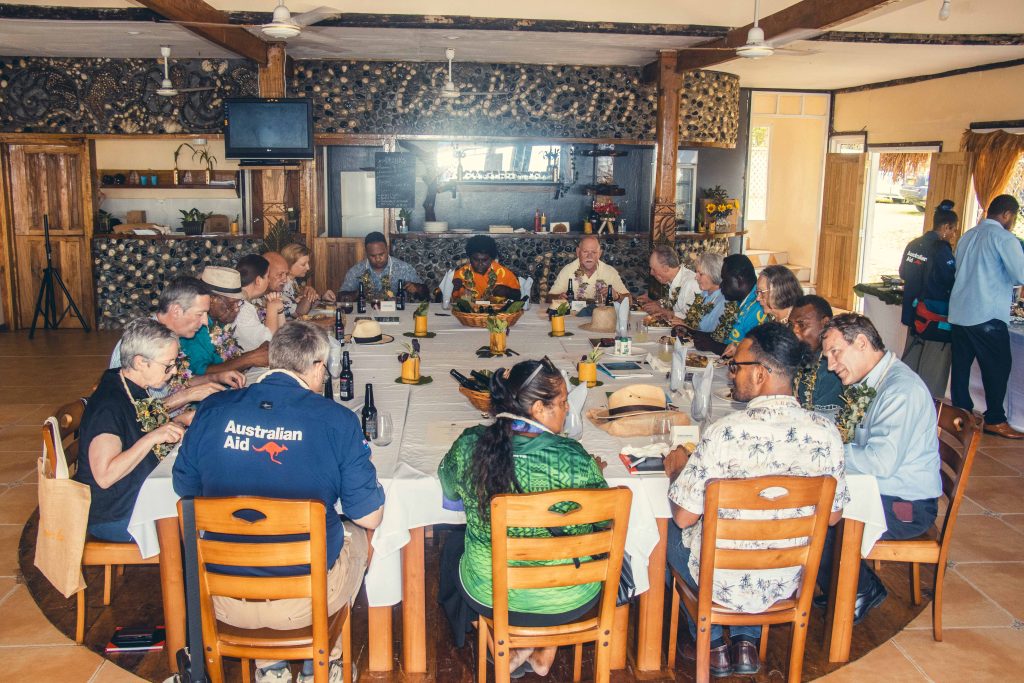 Australian High Commission Counsellor for Economic Cooperation, Ms Alison Purnell, said Australia was committed to supporting the Solomon Islands tourism sector and highlighted the many opportunities for promoting Solomon Islands as destination for both international travellers and investment.
"Australia is a strong believer in the Solomon Islands' tourism sector. We are here to help the country make the most of the opportunities that lie ahead.
Solomon Islands' natural beauty lends itself to huge potential in terms of attracting visitors and investment in the tourism sector. We hope the discussions today are fruitful and reflect just how much a strong and resilient tourism sector makes for a stronger and more resilient Solomon Islands," Ms Purnell said.
Permanent Secretary for the Ministry of Culture and Tourism, Mr Barney Sivoro reaffirmed the Ministry's commitment to the ongoing rollout of the tourism Minimum Standards training.
"We are keen to support the tourism sector to continue to improve standards in order to tap into the countries potential for a vibrant tourism sector," PS Sivoro said.
Strongim Bisnis CEO, Phil Montgomery, congratulated B-17 Dive & Beach Bungalow's owner, Ms Chottu on the tourism operator's achievements since it first started operating.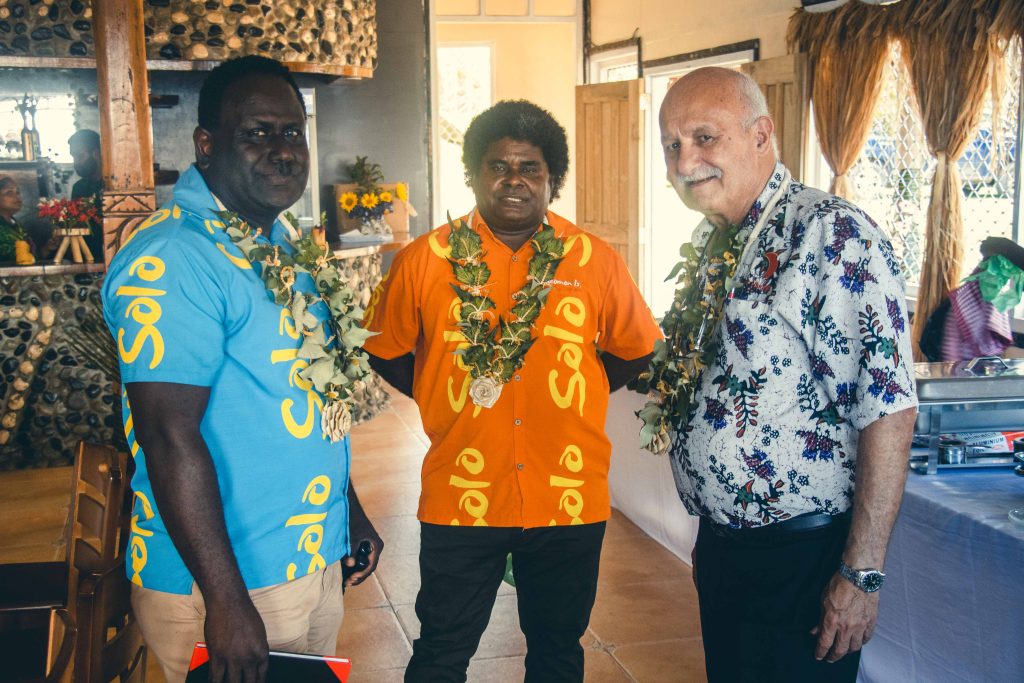 "B-17 Dive & Beach Bungalows is a great example of what's possible when an innovative Solomon Islands tourism operator is supported to fulfil their vision and we hope will be an example for other operators in the sector," Mr Montgomery said.
Strongim Bisnis has partnered with the tourism sector since the program began in 2017.
"Initially Strongim Bisnis focused on a national level upgrade of facilities and standards for tourism operators in collaboration with the Ministry of Culture and Tourism," Mr Montgomery said.
"Due to the pandemic, the program was forced to change its strategy, and from 2020 supported the industry to tap into the domestic tourism market in addition to providing emergency support to tourism operators to help them manage the impact of the border closures.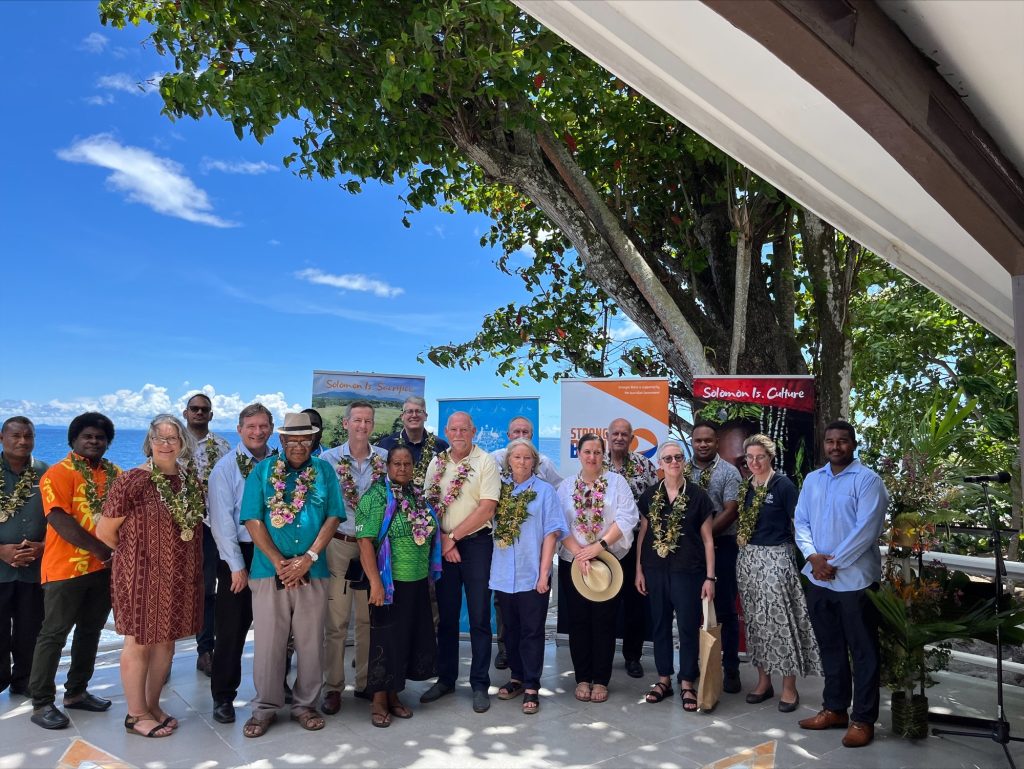 With the opening of the country's borders and the surge in bookings for diving operators alongside an influx of business visitors to Honiara we hope to focus on developing tourism products around Honiara and supporting dive operators to introduce activities around diving locations which benefit the surrounding communities," Mr Montgomery said.
Strongim Bisnis works to stimulate economic growth through activities that catalyse business innovation, change practices, strengthen collaboration, manage risks, build resilience and increase the economic participation and empowerment of women, youth and people with disabilities.