Basketball fans and supporters are in for some big actions this year as the Namson Tran Basketball competition kicks off today.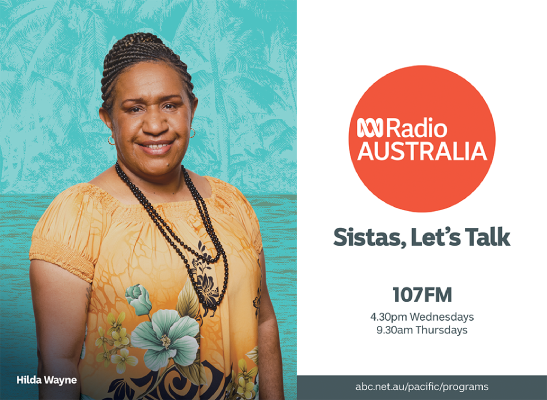 Four matches will be played today with the first to kick off at 1pm at the Multipurpose Hall.
A uniform parade will mark the start of the pre-season competition.
The parade will be led by the Police Band and Police escort.
Participating clubs are strongly urged to be at the National Referral Hospital (NRH) parking area before 10am.
The Solomon Islands Basketball Federation (SIBF) has confirmed the competition comprising six top basketball clubs in Honiara for both men and women's category.
The competition is scheduled for duration of five weeks with very good prizes up for grab.
According to the SIBF, the competition is organised to prepare the clubs for the 2014 HBL competition which will start right afterwards with the launching of this year's Honiara basketball league.
More so to help players who are enlisted for the basketball training squads to be in top form for their training programs.
CARLOS ARUAFU