Club champions Solomon Warriors head off to neighbouring Vanuatu yesterday for a series of friendly matches as part of their preparation ahead of the Oceania Club Championship.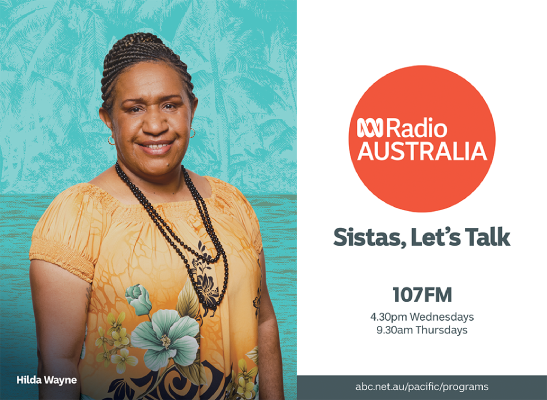 The team left with few new additional players.
Lethal left footer, James Naka, and a handpicked defender from KOSSA FC are joining the team on this friendly tour.
Warriors' invitation to Joses Nawo and Benjamin Totori to join the club was however turned down.
Navo opted instead to play for Tafea FC of Vanuatu, while Totori will play for a Tahitian club.
But Warriors will have the service of Brian Kaltak of Vanuatu, who will play along side Judd Molea in the centre.
Solomon Warriors will play three friendly matches in Port Vila, two matches against Amicale FC and a match against Tafea FC during the week before returning this weekend.
BRADFORD THEONOMI