Tahiti too strong for our boys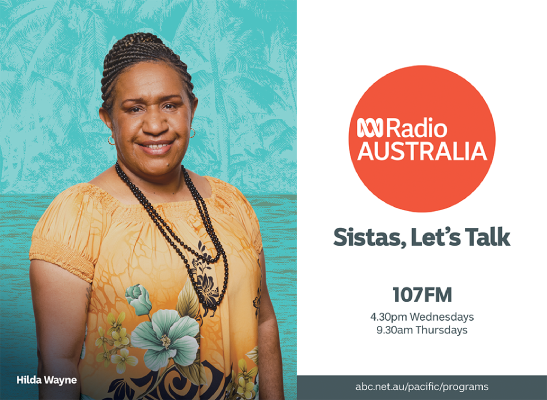 By CARLOS ARUAFU

OCEANIA's defending Beach Soccer Champions have proven too strong for the country's Beach Soccer team, Bilikiki in their final pool match, Friday.
Tahiti ended the match with a convincing 11-6.
The Bilikiki side started the match with its super-5 – Fred Hale on goal, Allen Farobo and Roy Mafane in defense, and Max Fa'ari with the experienced James Naka in front.
According to reports, Bilikiki did made a strong start in the first two periods.
It was Tahiti that scored the first goal of the game but was leveled by substitute Thompson Peter.
Tiki Toa then goes back in front with a goal and was denied the lead when Peter scored his second goal.
Tahiti restored their lead from the free kick to make it 3-2 at the end of the first third/period.
The Bilikiki boys came back stronger but Tahiti extended the lead. Still the boys kept their fighting spirit high which saw the boys scored three more goals to lock the score line 5-5 before the second period ended.
The hosts added another goal to make it 6-5 before the second break.
With the inclusion of some new faces in the Bilikiki side, they did manage to keep the score margin close, however that was not enough to withstand Tiki Toa's aerial quality in the third period to win.
Our boys could not put more goals over the experienced and world class Tiki Toa side, which saw them adding 5 more goals as the score line reads 11-5.
Bilikiki was lucky to have one more goal added, when Chan Kat turns the ball into his own net from a corner to make it 11-6.
This is a good test for Solomon Islands Bilikiki as they will have to go back to the drawing board to see where the loop holes are.
Meanwhile, both teams will meet again in the final on Sunday to decide who will be the Oceania representative in this year's FIFA Beach Soccer World Cup in Paraguay.