Our National Bodybuilders who have created history for the country at 25th South Pacific Body Building championships held in New Caledonia has made a surprise visit to stakeholders and business houses who supported them to attend championships upon their return, Wednesday.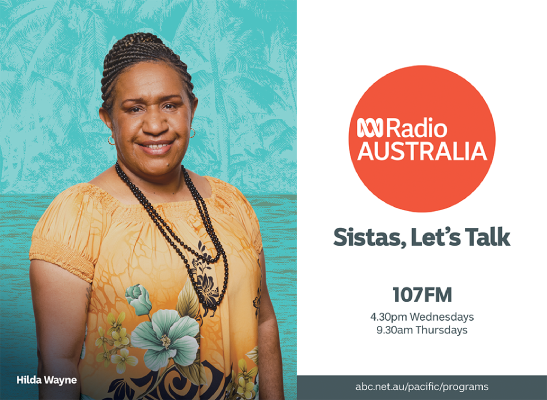 Soon after their arrival on Wednesday afternoon at the Honiara International Airport the national team headed into Solomon Rice Company Ltd office at Ranadi and showed their appreciation with their achievements.
Solomon Rice Company was one of the major sponsors of the national bodybuilding team to the championships in New Caledonia.
Solomon Rice Company Ltd Country Manager James Bradford said as major sponsor of the body building national team they are really proud of what the body builders achieved for the country at the championships in New Caledonia.
"We really proud of your achievement," he told the boys yesterday.
"And we appreciate that you've just got off from the plane and showed up here to show your appreciation to us.
"Congratulations on your fine achievements," he added.
In his response, the  president of the Solomon Islands National Bodybuilding Federation (SINBBF) Dickson Kae thanked Solomon Rice Company Ltd for supporting them to attend the championships in New Caledonia.
"On behalf of the federation I would like to thank Solomon Rice Company for trusting in us and supported us to attend the championships in New Caledonia.
"We are also proud with our achievements as this is the first team that attended the annual regional championships with all 11 athletes won medals in each category they competed in," he said.
Meanwhile, Kae also took the opportunity to thank the national government and all business houses in the country for their support towards the team.
"I would also like to thank everyone who supported us during our fundraising activities leading up to the championships.''
"All your contributions has enabled our national team to attend the championships and here we are coming back home with our  historical achievements," he added.