THE head coach for the country's national U17 team Stanley Waita remains hopeful the team will step up in their second group match of the FIFA U17 World Cup currently underway in Brazil.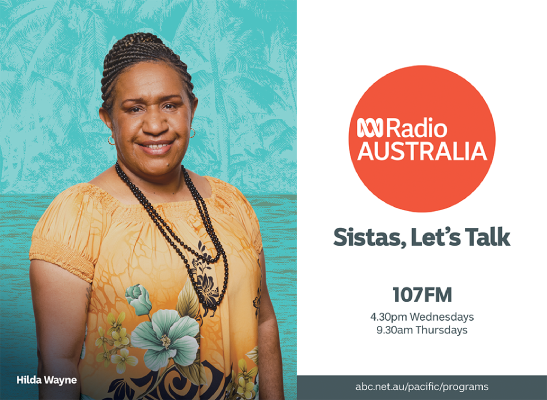 They will take on Paraguay in their second group match tomorrow morning.
The match will be televised.
Solomon Islands lost 5-0 to Italy in their opening World Cup match and are anticipating a more organized and tough competition against the South Americans.
Waita admitted that nervousness is one of the factors that is partly to be blamed on their performance in their opening match against Italy on Monday.
"In our opening match the boys did really well against Italy, they put a strong display however nervousness takes us off the game.
"We knew playing Italy is a mountain to climb but the team stand out in the historical game for Solomon Islands and I am proud of them.
"Now that the boys have felt the level of competition in the World Cup, we took a lot of positives from our opening match and I believe they will step up and give Paraguay a good match," he said.
By CARLOS ARUAFU