BROTHERS Lonsdale Lenny and Sterry Lenny Junior have returned home, having successfully completed a seven-week intensive training at the World's International Mines Action Standards (IMAS) Institute in Kosovo, Eastern Europe.
Lonsdale and Sterry Jnr have become our first civilian nationals to complete the training outside Solomon Islands.
Lonsdale and Sterry Jnr arrived back earlier this week, having graduated with Certificates in the art and techniques of identifying suspicious objects and how to safely deal with unexploded bombs or ordnances.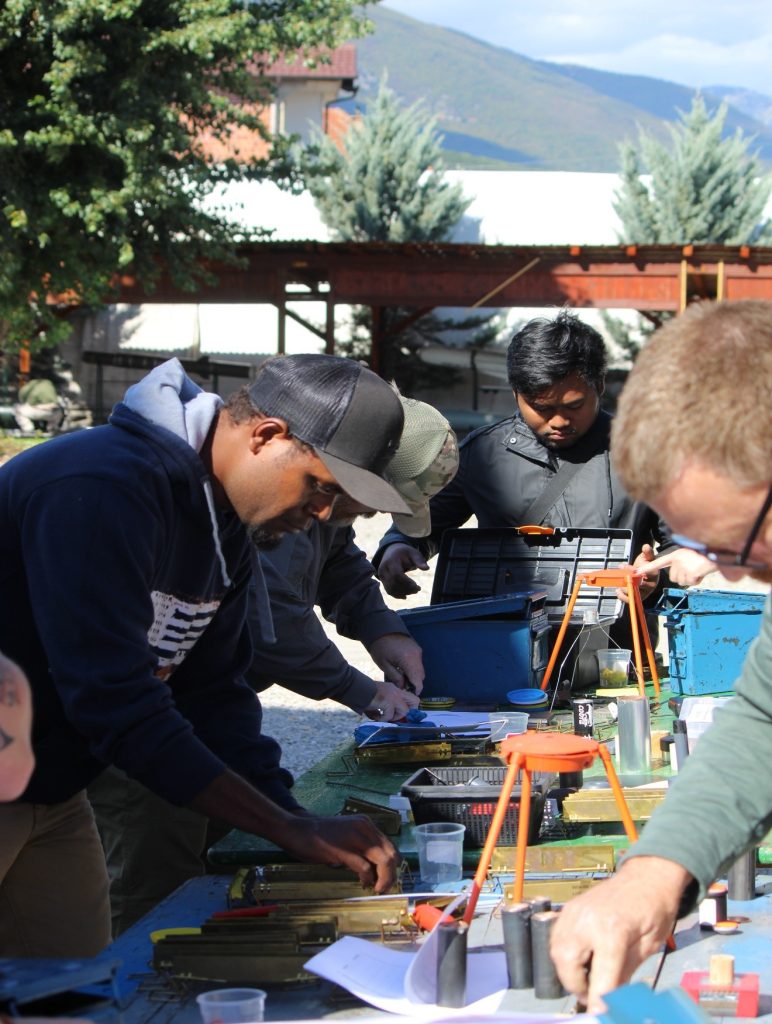 Their proud father, Sterry Lenny, told Solomon Star yesterday he was proud of his sons' achievements.
Mr Lenny was a former policeman who seized the opportunity to establish the Solomon Islands Explosives Ordnance Technology (SIEOTEC) – the first local company to venture into a rather high-risk job.
"I taught local Solomon Islanders to do the clearing work before any building or infrastructure facility is undertaken. This is to ensure safety. Munda International Airport in Western Province is one of the many projects he had undertaken," Mr Lenny said.
At the time he said preparing his boys to be involved in disposing of unexploded bombs had become a passion.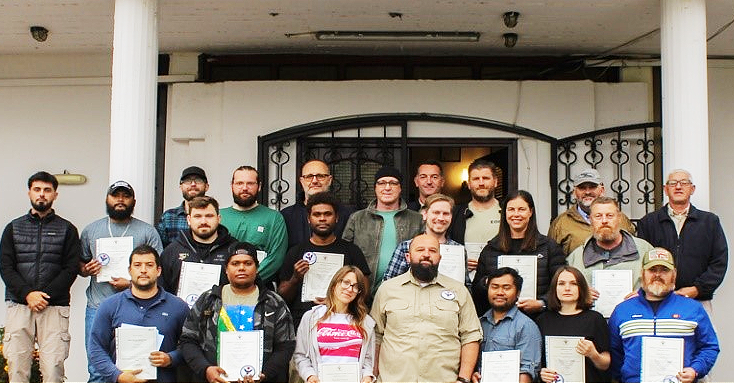 "I searched the internet to find out which institution and where I could send my boys. I found that the International Mines Action Standard (IMAS) offers the best training in the world.
"Because of the changing circumstances, I need to ensure my boys are ready for the challenges when things like regulations change as a result of international requirements."
Mr Lenny went to the bank and asked for a loan. He mortgaged the family home.
The cost of sending Lonsdale and Sterry Jnr to Kosovo cost the family more than $400, 000, including airfares.
By Alfred Sasako