The MARA government this week welcomes back the 2020 National Invitational Beach Soccer Champions Malaita Kwikwi beach soccer team with a brief ceremony at the Malaita Provincial Assembly.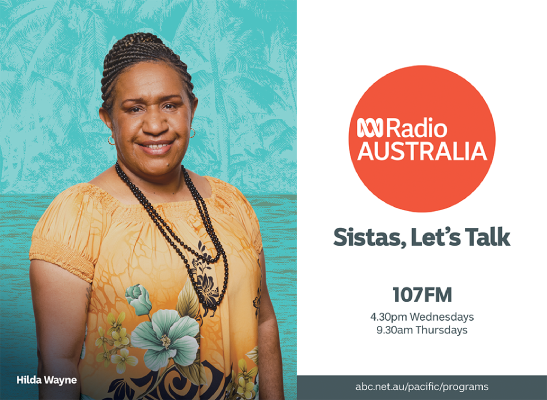 Speaking during the brief welcome back ceremony, the Malaita Deputy Premier Randol Sifoni congratulated and thanked the local champions for living up to the expectation of the Malaita beach soccer fans. 
Sifoni said the MARA government really appreciated the effort put together by the team to win the 2020 National Invitational Beach Soccer Championship against some of the finest beach soccer athletes in the country. 
Also speaking during the welcome back ceremony, the Provincial Minister of Sports Iven Tonafalea who also witnessed the grand final of the 2020 National Invitational Beach Soccer Championship spoke highly of the bravery of the boys in the grand final. 
Tonafale said as the minister responsible he is very happy said the result was a satisfactory one, which will go down as one of the best victories in Malaita sports history. 
The minister encourages the players to continue with their training for future tournaments. 
In the meantime, Provincial Minister for Eastern region Briston Billy Farobo thanked the MARA government for the support it rendered towards the team. 
Team Manager of Kwikwi beach soccer also acknowledged the MARA government and Malaita Football Association (MFA) for their support in one way or the other towards their preparation, which resulted in a positive result. 
MFA President Eddie Omokirio during the occasion shared with the players the challenges and history of the first Malaita beach soccer team.
He said the Malaita beach soccer journey has come a long way and the current team deserved to be the champions because of their handwork and commitment in preparation for the game. 
The champion team left Auki town to East Malaita on Tuesday afternoon to be united with their families.