TWO provincial teams, Lauru and Isabel Frigates are the first two provincial teams to arrive in Honiara ahead of the Solomon Cup tournament.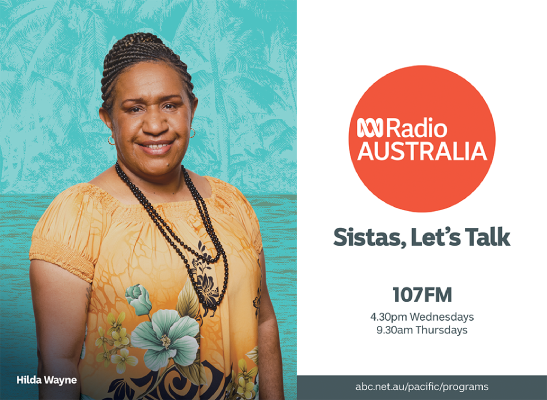 This was confirmed by the Solomon Islands Football Federation (SIFF) media person, Simon Abana yesterday.
"Lauru and Isabel Frigates are the first two teams to have arrived.
"The other provincial teams will be arriving this weekend and next week before the official opening," he said.
The two teams kicked off their final preparations with a friendly match at the Betikama School sports field yesterday, in which Lauru won by 3-0.
This will give the coaches from both sides the chance to see what areas their respective teams should step up before the competition starts.
SIFF has received the green light from all provincial football associations.
The official draw will be done on Monday next week at the SIFF Academy.
This will be followed by the official opening on Thursday at Lawson Tama.
The official opening will be brief with speeches and a parade by the participating teams.
Meanwhile, all PFAs are reminded that the deadline for registration is today.
SIFF urged all PFAs to settle their registration to avoid any problems before the competition kicks off.
The Solomon Cup tournament will kick off on Saturday, November 28th at the Lawson Tama.
By CARLOS ARUAFU
Newsroom, Honiara