Thousands of Christians who convened for the week-long Holy Feast of Tabernacles at Aroma in North Malaita have returned to their respective homes.
The religious event which marks the All Pacific Arise 30th Anniversary has attracted participants from Samoa, Niue, New Caledonia, Australia, Vanuatu and Israel and was successfully closed last Friday.
The event which was marked under the theme, "Anointing the King of Glory to Reign," was attended by Christians in Malaita, other provinces, and overseas."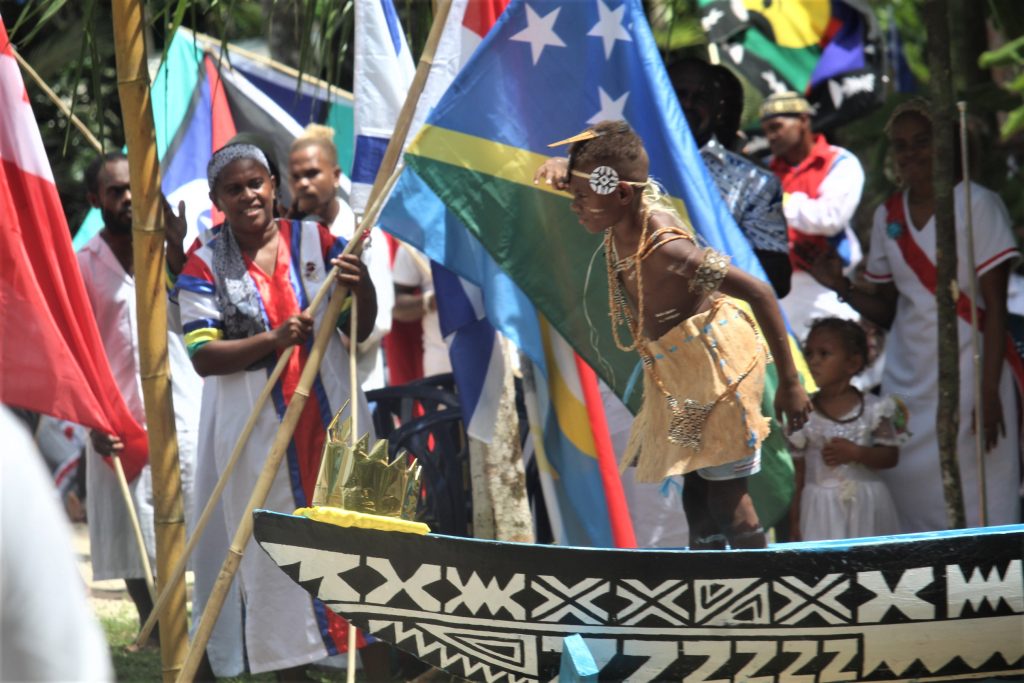 The weeklong event also happened synchronously with the Holy Feast of Tabernacles.
The Malaita Provincial Premier Daniel Suidani and his delegation which consisted of both executive members and non-executive members with senior provincial officers also attended the religious event.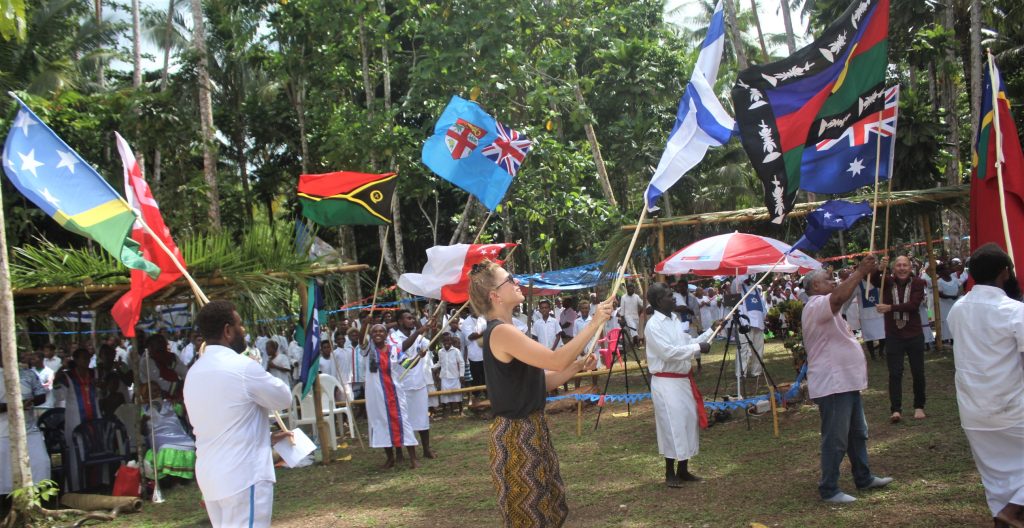 While the event at Aroma ended successfully on Friday, continuity of the event is currently taking place in Honiara which will end tomorrow.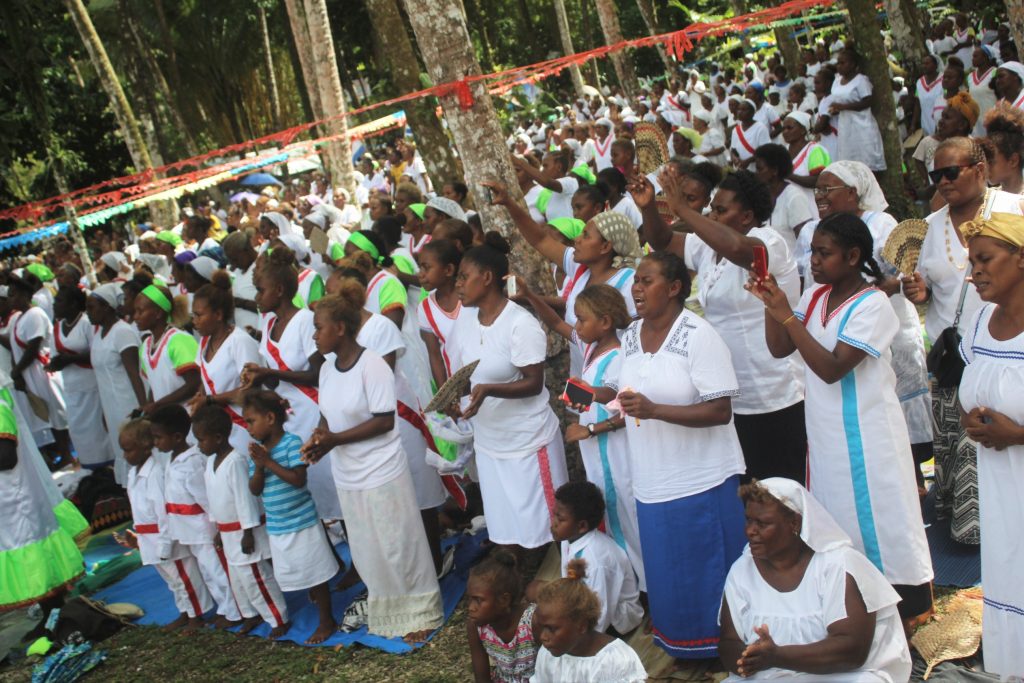 By WILSON SAENI
Solomon Star, Auki