The Credit Corporation Honiara High School Rugby 15s competition will resume after the school mid-year break.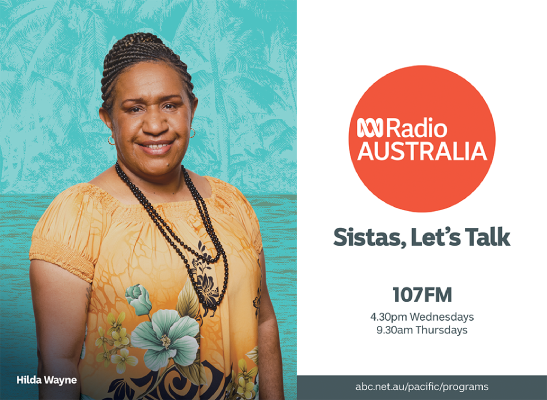 This was due to the unavailability of players from participating schools.
Organisers said only two remaining pool games are scheduled for this week before the temporary break come into effect.
The games are:
Wednesday 2 5th June 2014
• Selwyn College vs. KG VI (Under 16s) 4pm
Friday 27th June 2014
• Selwyn College vs. White River (Under 20s) 4pm
Both games are scheduled to be played at the Panatina Oval.
Schools are advised of this change and can contact the SIRUF Development Officer Mr. Fredson Soaki (7506703) for more details.