Solomon Islands joined all other countries that are members of the International Olympic Committee in celebrating Olympic Day which fall on June 23 on Monday.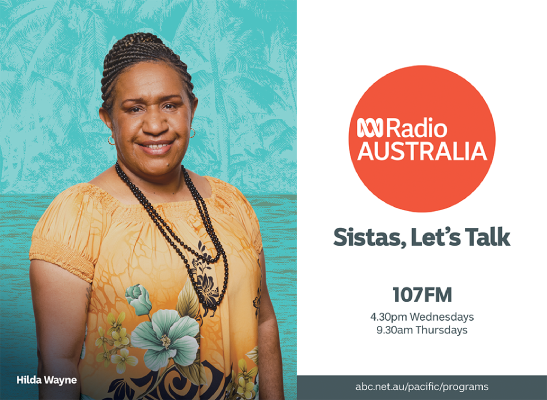 A group of young athletes and school children gathered Monday morning at 8.30am to celebrate the Olympic values:
– Striving for EXCELLENCE
– Demonstrating RESPECT
– Celebrating FRIENDSHIP
When addressing the group of 50 odd runners and walkers, Ronald Bei Talasasa Jr, NOCSI VP International, emphasised the importance of these values, not only in sports, but in everyday life, at school and at work.
All participants were given a t-shirt, sponsored by the PNG High Commission to wear for the occasion.
The front of the T-shirt read 'Olympic Day – Sports for all in Solomon Islands' The merits of sports as characterised by the Olympic Values can empower our youth and strengthen our nation, Talasasa said.
Athletes and officials travelling to the 2014 Commonwealth Games joined the Olympic Day run.
The run started 9am at the Multi-Purpose Hall and made its way to the Heritage Park Hotel, where members of Team Solomon were farewelled before embarking on their journey to Scotland later that day.