As its ongoing support and commitment toward the development of sports in the country, Credit Corporation (SI) Ltd has once again stepped in to support the code of rugby union and is the 2014 major sponsor of the Honiara high schools rugby 15-a-side competition.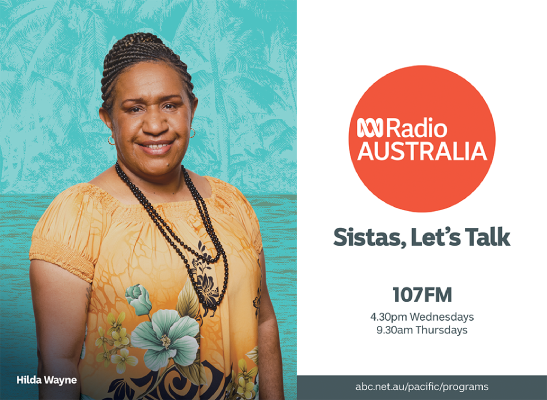 The sponsorship covers prizes for the competition, official's polo shirts and match officials' uniforms and other competition costs.
A handing over ceremony was held at the Panatina oval on Saturday between the general manager of Credit Corporation Tony Langston and SIRUF President Frank Wickham.
The ceremony was witnessed by rugby officials, students and supporters.
SIRUF president acknowledged and thanked Credit Corporation on behalf of the federation and participating schools for the generous sponsorship and investment in the development of school boys' rugby.
He reiterated that this help will go a long way in developing a lot of potential young and future rugby stars and is an important support to keeping young people fit and active.
Mr. Wickham also said that SIRUF was pleased to see the increase in number of schools and player numbers this year with the competition having an Under-16 as well as an Under-19 category.
During his presentation Mr. Langston said that Credit Corporation (SI) Ltd has been supporting rugby in the past years including support for the national U19 team participation in the Oceania U19s in Samoa in 2012 and that the company is happy to be involved again this year with the school boy rugby competition in Honiara.
Mr. Langston also stated that Credit Corporation believes in sport as an avenue to unite people and help develop and shape young people's attitudes, lifestyle and character.
He encouraged the students to keep training hard, keep healthy and stay away from unhealthy habits and unwanted social behavior. Mr. Langston also encouraged the students and organizers of the competition to improve their standards on and off the field so that the game of rugby union can grow to new heights this year and beyond.
In his comments to the media following the handing over SIRUF rugby development officer, Fredson Soaki expressed his satisfaction with the level of participation by schools and the offer of support by ex-players and rugby fans.
"We are definitely seeing a growth in the level and quality of players and it's good to see new schools joining the competition and many young boys playing rugby for the
first time," said Mr. Soaki.
He called on school teachers and families of the school boys to support the young men as they develop their sporting talents and to be at the field to cheer them on during matches.
According to Mr. Soaki the future is bright for rugby union in the country and the Credit Corporation (SI) Ltd corporate slogan, 'Funding Futures' is also a very fitting and practical gesture that links to and supports the Federation's vision.