The Solomon Islands basketball federation (SIBF) has revealed the names of 33 young basketball players enlisted for the U19 training squad for the upcoming Oceania basketball championship.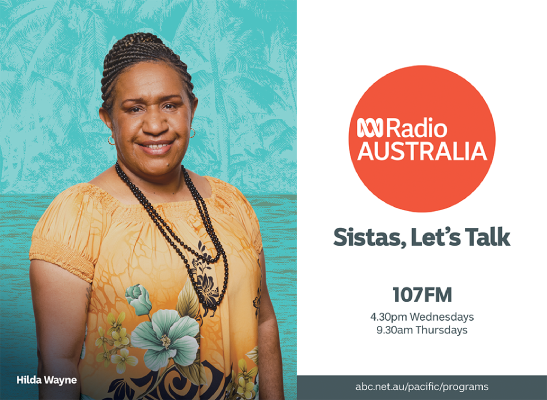 The number of the current listed players for both categories will be trimmed as time goes on until it reaches the final 12 players who will then represent the country.
The SIBF also revealed a second list of players for the girls U19 training squad.
Most of these enlisted players are Honiara based players were selected from the previous Honiara basketball league (HBL) which also included the high schools' league.
The interim coaching staff for both boys and girls are David Moses Kivo, Bryce Masaea, Nina Davies and Debbie Sade.
Meanwhile the listed players will be called for a special meeting sometime this week.
Boys
1.    Maesa Alex                   
2.    Deleiverata Tuwala
3.    Tupiti Brandon           
4.    Sanau Terry       
5.    Marau Lionel
6.    Terere Aron               
7.    Hatimoana Prince       
8.    Tingi'ia Panji               
9.    Ma'ahanoa Michael           
10.    Soaki Rakei               
11.    Bodau Michael               
12.    Norman Clarry               
13.    Junior Willie               
14.    Vonseu Enrique               
15.     Anisi Fred                               
16.     Bana Alpheus               
17.     Soaki Zinzan               
18.     Zutu    Trinstein                   
19.     MaliHolingsworth               
20.     Kellei Rony               
21.     Bekala Alroy               
22.     Okah Alex                   
23.     Eugene John                   
24.     Kivvs Brian
25.    Baiabe Teika
26.     Junior Faka
27.     Rico Ilu'abu
28.     James Faiamonga
29.     Newton Peseika
30.     Timothy Vuria
31.     Rayans Helehahimae
32.     Chrostopher Kafukese
33.     Codrington Hou
Girls
1.     Sade Ruthie           
2.     Van Den HeaverMaya       
3.     Van Den Heaver Neferititi   
4.     Mane Daphne           
5.     Sade Lizzie               
6.     Matangi Jemila         
7.     Sade Offeri               
8.     Gua Florence           
9.     Animamu Edela           
10.     Gwala'a Elina           
11.     Kere Triza               
12.     Keni Beatirce           
13.     Kere Charleen           
14.     Polosi Hilda           
15.     Sikawai    Hilda           
16.     Habu Gladys           
17.     Fagg Joy               
18.     Wate Annie               
19.     Temoa    Rayner       
20.     Maea Kamila           
21.     Tupiti Elisha           
22.     Ageika Lavenda       
23.     Manuopangai Piuela   
24.     Vetula Anna           
By CARLOS ARUAFU