FD Reds Football Club (FC) from Fo'ondo community in North Malaita has been crowned the 2020 champions of the Kairos Cup.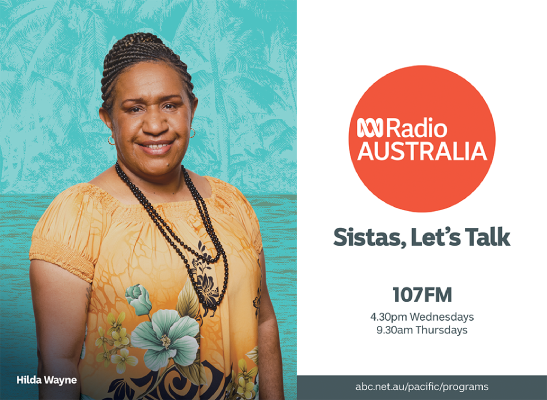 They won the tournament after defeating Gwau'ulu Boys Football Club (FC) in the grand final. 
FD Reds FC walked away with the first prize; a trophy and $4000 cash prize while runner-up Gwou'ulu Boys FC settled for a second prize of $3000 cash.
Host Team the Kairo Football Club (FC) settled for the 3rd prize with a sum of $2000 while the fourth prize was shared between Aurafu FC and DRK FC where each team received $1,500 each.
For the under 14 junior boy's cup, KL United Football Club claimed the first prize; a trophy and $500 cash after defeating KFC in the grand final.
The third prize of $200 goes to FR FC from Faurere.
Meanwhile, in netball; LNG from Loina won the first prize, settling for the second prize is ANG, and the third prize goes to Kairo girls.
This year there were 66 participating soccer teams from Kakara in West Kwara'ae, MBaelelea, Toobaita, Lau, and one from Honiara that participated in the senior men's soccer competition.
The senior soccer tournament was boosted with the presence of former Malaita Eagles veteran player Nelson Kabitana playing for Gwou'ulu FC, and some of the S League players like Komasi, Charles Mani, and recent Malaita Eagle defender Mr. Irodao.
For the under 14 Boys there were 20 participating teams, and in the netball competition, there were 6 netball teams altogether.
By WILSON SAENI 
Auki News Bureau