THE annual TLF games at Laugwata in the interior part of ward 3 in West Kwara'ae Constituency, Malaita Province has kicked off on Monday 21st December.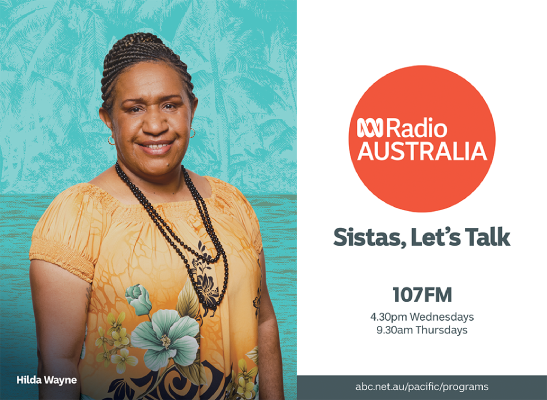 TFL stands for Tehila, Laugwata, and Faubora communities.
The one-week TLF games were officially opened by Malaita Provincial Minister for Youth, Women and Sports Ivan Tonafalea on Sunday.
President of Malaita Youth Council Philip Subu officiated in the opening ceremony.
Hundreds of people including children, youth, women, and men witnessed the official opening ceremony and are participating at the event.
The theme of the 2020 TLF games is; 'Unity is Power.'
Minister Tonafalea thanked the communities for the invitation and acknowledges the community leaders and organizers for the initiative.
He said such an initiative is important to unite and engage the three communities in sports activities during the festive session.
He said such initiative reflects unity and to empower communities to maintain and strengthen efforts of working together amongst each other. 
The TLF organising community thanked the visiting delegation that officiated in the opening ceremony.
The sports event featured; soccer, volleyball, futsal, tag –of- war and athletics.
Besides the games, singing and educational talks programs were held during the night.  
By SOLOMON LOFANA
 Auki News Bureau