TWO local footballers in England have tested positive during their pre-departure test in England.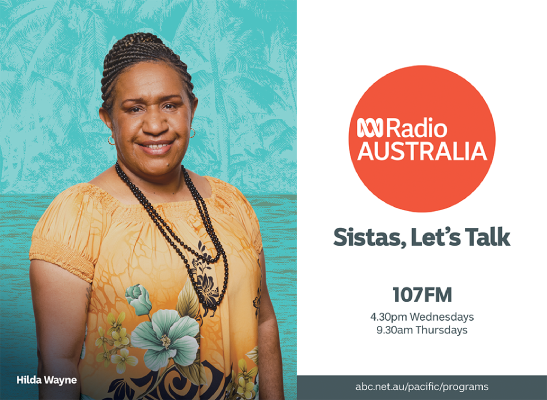 Secretary to Prime Minister (SPM) Dr. Jimmy Rodgers said as a result half of the delegation who supposed to board the flight was left back especially those that are believed to have close contacts with the two positive cases.
He said the government has to stop those footballers to come home until their status was negative after going through another pre-departure test before another arrangement is made for them.
However, he said half of them are also traveling home and have already arrived last night.
He said since they are arriving from one of the high-risk countries, the plan was to have them tested upon arrival to determine where they can go to either to the quarantine station or to the isolation centres.  
"On this flight, we have some of our footballers and therefore what we will do tonight (last night) on arrival is those that we consider as coming from very high-risk countries will have to undergo swapping straightaway.
"That requires students to patiently wait for another three hours so that when results come and some get positive, that person has to directly taken to the isolation centre," he said.
He said not all of them will be swabbed but the plan was to have all of the swabs during the first 48 hours.
Dr. Rodgers described the fight with a mix of risk profiles which requires careful consideration by the government when dealing with them. 
Meanwhile, this paper understands the local footballers who are in the UK have played under the Royals Football Academy who is also supported by the government. 
It's understood more than 30 footballers benefited under the deal.  
By IAN M.KAUKUI
Newsroom, Honiara