HENDERSON Eels FC will sign three new players for the second round of the Telekom S-league (TSL).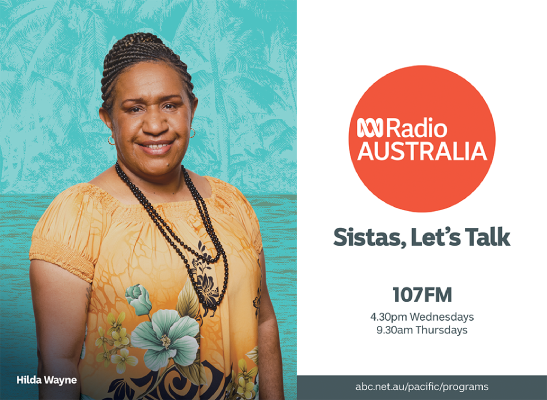 This was confirmed by the head coach Eddie Marahare.
This is part of the Eels preparation for the second round of the TSL season.
"I am pleased to announce that three new signings will feature for the team in the second round.
 "The team aims to improve from the past two seasons where we came second in both and qualified for two OFC quarterfinals.
"I understand this will not be an easy task when considering that the level of teams now in the league is tough from the previous seasons. 
"However, hence the purpose of this team review is to come up with a clear picture for the players and team management of the way forward if we're to achieve our objective this season," he said.
The decision to include new players follows a review by the football club.
Marahare also highlighted the need to refocus for the resumption of the 2020/2021 season round two on Saturday 7th.
"For Henderson Eels FC the short break will be an opportunity to review the team performance in the eleven matches the team played. 
"The lead as shown in the league table is a 90% result based output attributed to the level of team performance when comparing the total of games played so far and win results," he added.
The review is basically to look at areas where they need to improve to consistently maintain team performance in the second round of the 2020/2021 S League season. 
Eels finished off the first round with an impressive 27 points, having lost only one match to Honiara City FC.
By CARLOS ARUAFU
Honiara Newsroom