The Solomon Islands Futsal trio, who teamed up with the Victorian Futsal team, has led Bayside Victoria into the U19 finals grand finals of the Craig Foster Futsal Challenge yesterday.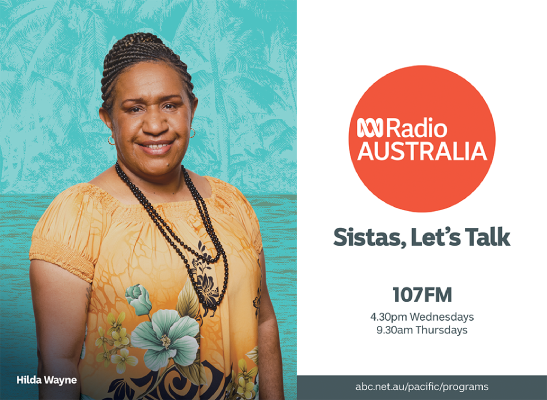 Unfortunately they were held to a 10-9 defeat to Sunshine Coast.
The three were reportedly late for their opening game which Victoria lost 3-2 to their finalist rival Sunshine Coast.
Their inclusion was no doubt a boost for the Victorian side as earlier predicted.
They went in and were too good leading the team to win their second match thrashing Queensland 8-0 and later in the evening defeated Gold Coast 7-2 in the semi finals for their ticket to the grand final.
Team manager Thomas Kaloka told Star Sports from Australia, it was a tough but equally contested match which saw them tie 2-2 after full time and 3-3 in the extra time forcing them for the penalty shootout which ended with a 10-9 defeat.
He said despite the late arrival which had a very small impact on the team, they managed to regain confidence following their first win and then the second.
"They were just unlucky but it was a great display for the Victorian side and a great experience for the trio," Kaloka said.
The team will return on Wednesday.
By CARLOS ARUAFU