The Honiara Football Federation (HFA) has called on the Solomon Islands Football Federation (SIFF) that it is a must to send an U20 team for this year's U20 World Cup qualifiers.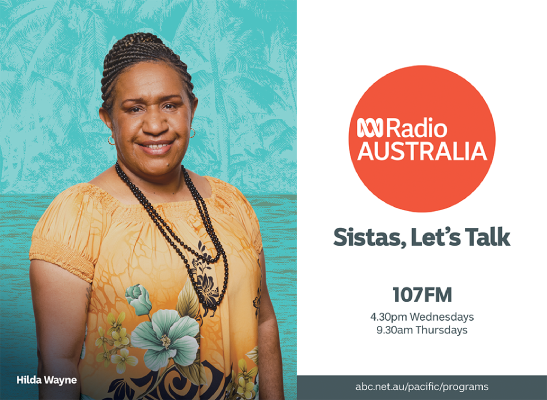 The HFA president William Lai yesterday made the call through the Solomon Islands Soccer page on Facebook which attracted a lot of support.
Lai stated that it would be a loss for Solomon Islands football since the host for the U20 World Cup in 2015, New Zealand will not be participating.
"The U20 world cup for OFC is just on the corner, HFA in our part asked SIFF to send a team.
"We understand that it costs money, but aspiration of football for the future must be balanced not only serving debts.
"What a loss for Solomon Islands if we do not participate, we also have a big chance to qualify for the world cup too," he stated.
The HFA has offered to help send a team if SIFF cannot do it.
Star Sports understood the call was made due to fears that the U20 might not take part in any regional competitions a similar situation to that of last year.
Last year following the passing of the SIFF budget some of the country's national soccer teams were left out due to lack of funds.
Lai stressed that whilst there remains the fact of settling debts, SIFF must ensure the development of the number one sport in the country to continue and that means try and keep sending the young squads to regional to help expose players and also to maintain our status as one of the strong contenders in the Oceania region.
He revealed a number of young potential players have already been earmarked for the training squad.
The players were selected by Commins Menapi and other coaches during the HFA school league last year.
The U20 qualifiers is scheduled to kick off in May.

By CARLOS ARUAFU