Solomon Islands has won its first two medals in day one of the Oceania Athletics Area championship in the Cook Islands.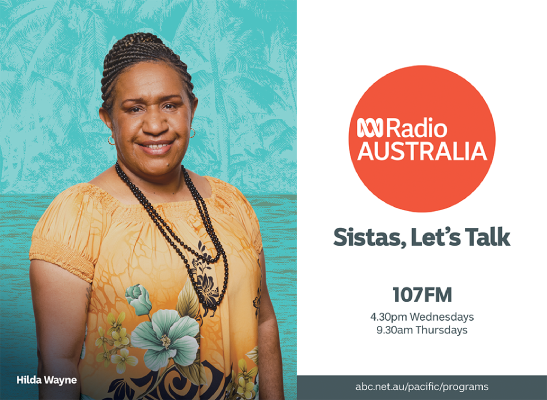 The two medals, one gold and bronze medal were both won by the country's long distance runners.
Sharon Firisua scooped the gold medal winning the women's 5000 meter race and Rosefelo Siosi won bronze also for the 5000 meter race for the men's category.
Both runners have vowed to bring back medals for the country prior to their departure and they did it in day one of the competition.
The next event the duo will take part in is the 10000 meter race.
Team manager, a former national sprinter Joyce Taurikeni described the duo's achievement as a huge step forward for athletics in the Solomon Islands.
"I would say it is a very big achievement especially for a team that has been training in one of the poor running tracks in Oceania.
"We look forward for their next participation in the 10 000 meter race," he said.
By CARLOS ARUAFU