Two Solomon Islands AFL players have returned from Australia equipped with what they described as a whole new experience.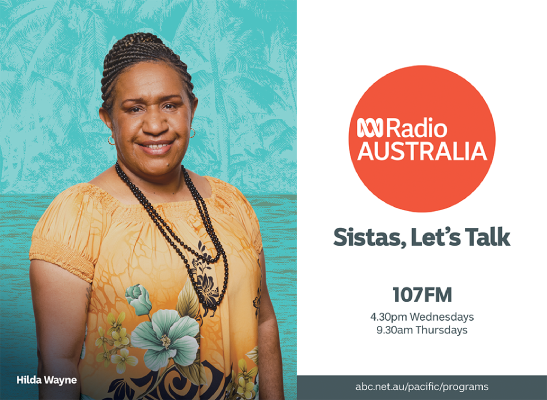 The duo Francis Ramo and Peter Nuku arrived yesterday after spending three months in Australia where they featured with the Coolaroos AFL club in the Darling Downs Football League.
They duo said they have not only gained more exposure but also learn new things such as different cultures and new skills and techniques.
Despite being equipped with new skills and techniques the duo said it took time to get them to feel part of their new environment.
"It took time to adapt with the team at the other side because standard of play is high.
"But with the strong determination and heart to play we adapt quickly and things went smooth for us.
"With the experience we gained we look forward to passing it on to our local players before we go back," they said.
The duo will return for the completion of the competition on July 10.
Currently the Coolaroos are in the second spot of the league and are hoping with the help of these two local players to win this year's competition.
This is the second time the SIAFL has sent players to Australia.
Meanwhile they thanked the Solomon Islands Australian Football League (SIAFL) and their Australian partners for making it all possible for them to take the opportunity to
The two are expected to feature alongside their respective home clubs White River Demons and Central Eagles in the final playoff of the SIAFL competition here in Honiara today.
The final is set to kick off at the King George Sixth cricket field at 4pm today.
By CARLOS ARUAFU