HELENA Goldie Hospital in Western Province has officially launched and opened its new SBD$1million prefabricated biomedical laboratory last week.
The laboratory is funded and delivered by Australia and is fully equipped with associated reagents, furniture and fittings including a GeneXpert machine to perform COVID-19 tests, haematology, a biochemistry analyser, an autoclave machine, microscopes, centrifuge, blood bank freezers and others.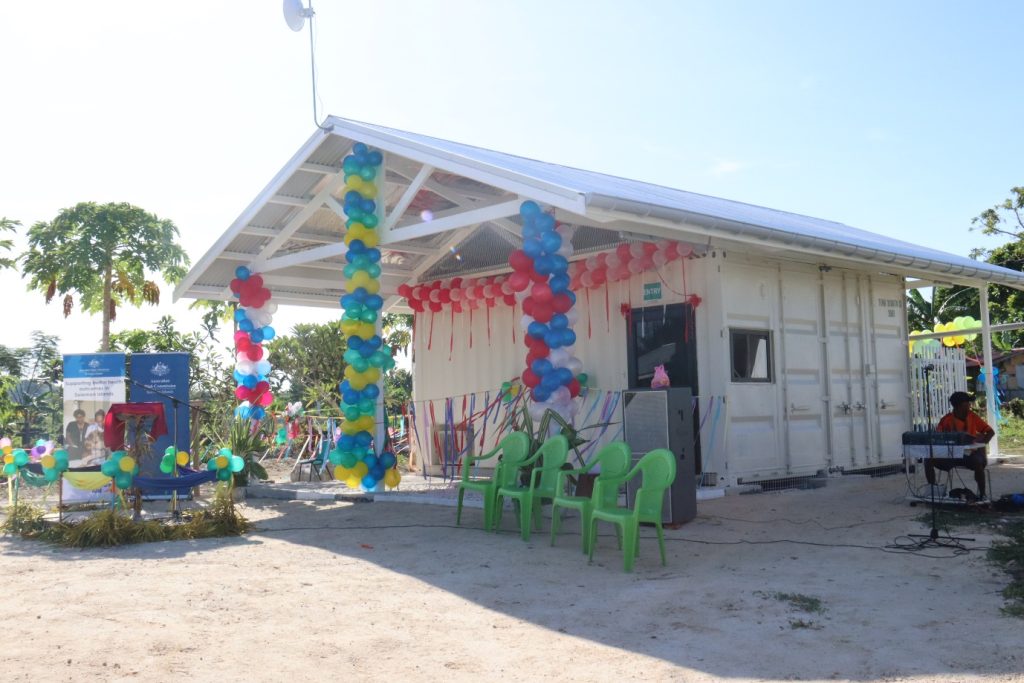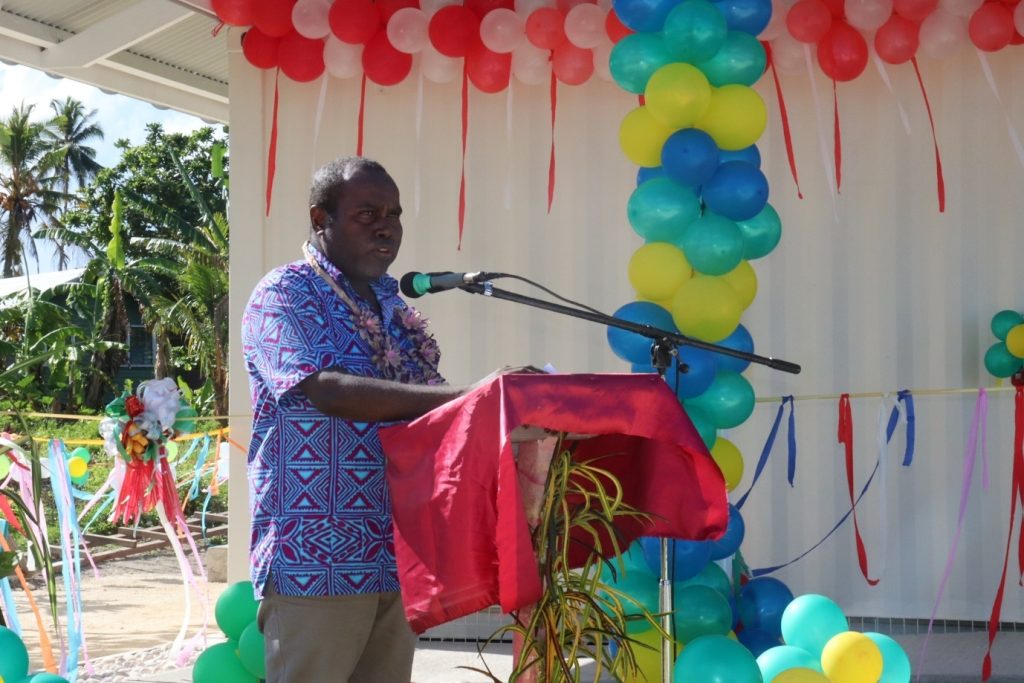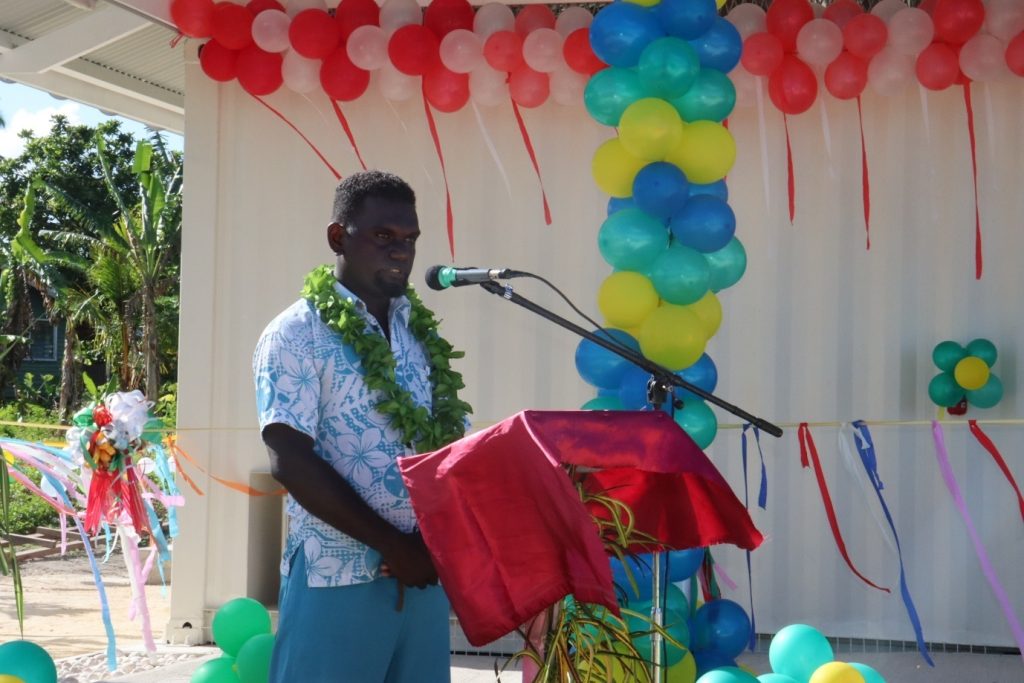 A statement from the Ministry of Health and Medical Services (MHMS) said the laboratory has the capacity to perform various types of blood tests and analyses to assist doctors with diagnosis and treatment.
MHMS deputy secretary corporate Dr Lazarus Neko said having this laboratory will reduce lead time for medical team at Helena Goldie Hospital to carry out diagnosis and treatment as blood tests results can now be made available much quicker.
"In turn this will greatly contribute towards saving of lives and preservation of health for the thousands of people within the catchment area of the hospital," Dr Neko said as he thanked the government and people of Australia for providing the lab to Helena Goldie Hospital.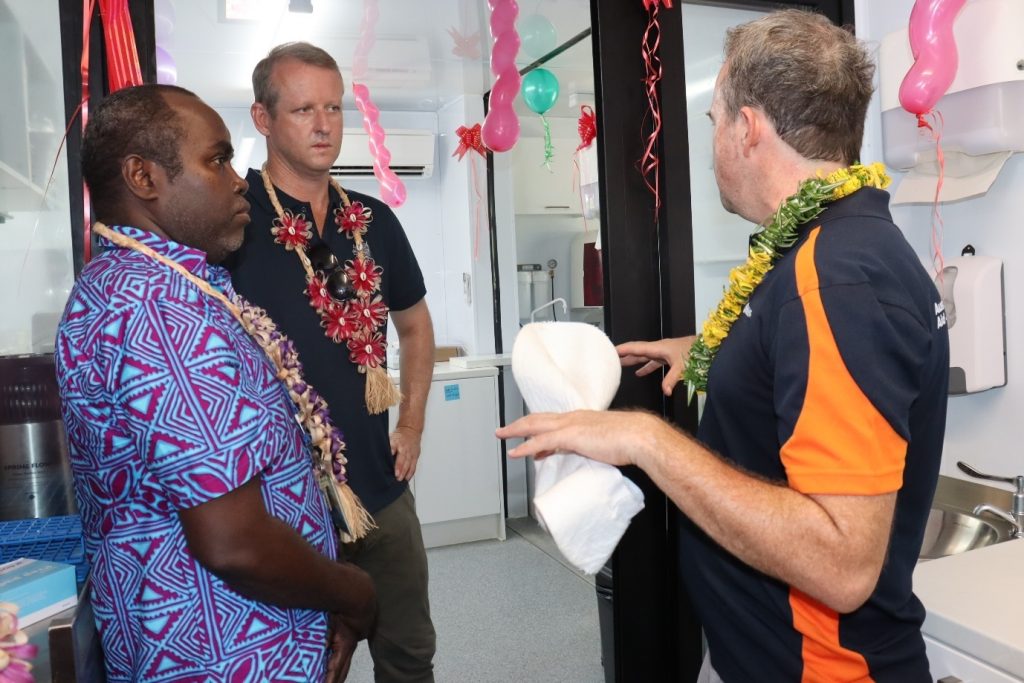 "Moreover, the instalment of the laboratory at Helena Goldie Hospital will reduce associated costs with shipping the blood samples to NRH in Honiara as well as relieve pressure on the NRH Laboratory that is conducting tests for NRH patients and patients from health facilities across the country."
He also acknowledged the Australia Medical Assistance Team (AUSMAT) that was deployed to Solomon Islands from February to March 2022 during COVID-19 community transmission.
He said the AUSMAT mission recommended a laboratory at the Helena Goldie Hospital to enhance the capacity and capability to respond effectively to infectious disease outbreaks in the future.
Australia High Commissioner to Solomon Islands His Excellency Rod Hilton in his remarks, which was delivered in pidgin, said he was deeply honoured to be part of the launching ceremony.
Mr Hilton said Solomon Islands and Australia have a very good partnership in the health sector.
"This laboratory is an output of this strong partnership and friendship between our two countries," he said.
He also said that Australia is hopeful the laboratory will positively impact the health and lives of the many people in Munda and Western Province.
He concluded with the assurance of Australia's continued support to the health sector, which will be aligned to the new National Health Strategic Plan 2022-31.
Australia is also funding prefabricated laboratories at Taro Hospital in Choiseul province and at Lata Hospital in Temotu Province
Meanwhile, Dr Neko urged the hospital staff to take good care of every single piece of equipment within the lab, and the lab infrastructure itself.
"If we take good care of it, it will also take care of us in return," he said.