HENDERSON HAMMERHEADS (HHH) is the 2019 SPOL rugby 7s champions after defeating Islanders 39-7 at the Town Ground rugby stadium on Saturday.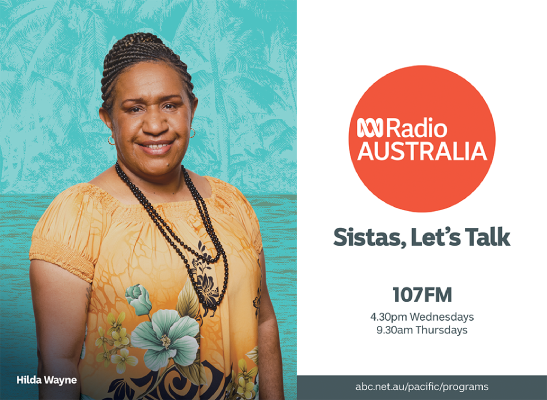 Hammerheads made an impressive undefeated run throughout the tournament to claim this year's SPOL 7s trophy.
They kicked off the grand final campaign with a comfortable 21-7 lead in the first half before extending the lead with another 18 points to seal their victory.
It was a double victory for the HHH club as their women's 7s team also defeated Avaiki women to claim victory.
HHH won the trophy and a cash prize of $20, 000 along with the consolation prize for the highest try scorer which was awarded to Mathew Pana.
Islanders scooped the second prize of a cash prize of $12, 000.
SIRUF president George Tema thanked both winners and all clubs and supporters for a successful event.
"I would like to thank SPOL for their continuous support towards this annual event.
"Most of all I would like to thank all the clubs that participated and supporters for being part of this successful event," he said.
By CARLOS ARUAFU