After weeks of consultation and planning, the Solomon Islands Rugby Union Federation and Honiara Rugby Union Association in partnership with the Solomon Breweries Limited had set Friday 13th June as the kick off date for the Solbrew-Honiara Rugby 7s tournament.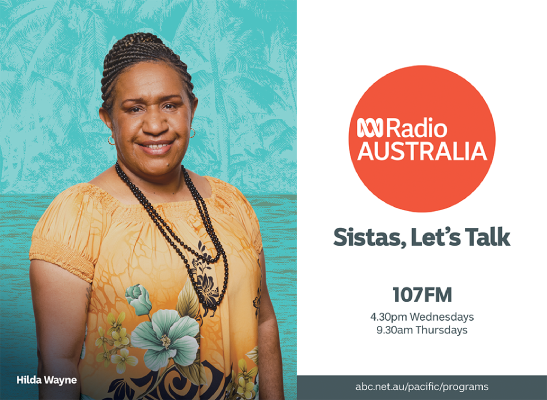 The tournament is sponsored by Solbrew Company Limited with attractive prizes up for grab. The tournament will be jointly administered by HRUA and SIRUF and is scheduled to coincide with the Queen's Birthday celebration in Honiara next week. All affiliating clubs of the Honiara Rugby Union Association are invited to contact HRUA or SIRUF officials to confirm their participation and organize registration.
Avaiki Rugby Club is definitely one of favorites going into the tournament as they had proven to be the dominant force in the sevens code in local tournaments in Honiara in the past four years and they will be out again to prove their supremacy in the upcoming tournament. Therefore, clubs should take it the ultimate challenge to put an end to Avaiki's dominance during  the upcoming tournament.
Diesel Services Rugby Club and Henderson Hammer Heads had also proven to be a great sevens teams last year therefore, they will also be a teams to watch out for during the upcoming tournament. That said HRUA and SIRUF anticipates a tough and entertaining tournament next weekend and invites the rugby family in Honiara and the general public to come along to Panatina oval on Friday 13th and Saturday 14th next weekend and be treated to some great local rugby entertainment. 
Clubs and teams have from now until Wednesday 4:00pm next week, the 11th of May, to register and clubs are notified to contact Peza Wickham of HRUA on mobile 8632348 or, Fredson Soaki of SIRUF on mobile 7506703 or, David Siapu of SIRUF on mobile 7696696 to sort out registration formalities before the closing date and time. Registration fee is $1000.00 per team and registration forms can be collected from the SIRUF-PiU office at the HM Long Building, upstairs, China Town.
A meeting with team managers and team captains will be held at the Pacific Casino Hotel on Wednesday evening, next week, where teams will be briefed on the tournament's ground rules and the tournament fixture will be confirmed thus, all rugby clubs/teams that will be participating in the tournament must send in the listed officials to attend the proposed meeting. Teams will also be required to sign a participation agreement during that meeting, which will be pre-distributed to participating teams early next week.
Only twelve spots are available to clubs/teams that will compete in the tournament therefore, clubs/teams must make all efforts to register as soon as possible, as the short listing of which teams will take part will be done on first come first serve basis. Registered teams must be from registered/affiliating clubs of HRUA. Clubs can register a maximum of two teams.
Meanwhile, the SIRUF executive wishes to acknowledge and thank the Solbrew Company Limited for sponsoring the upcoming  Solbrew-Honiara 7s Tournament next weekend and the Solbrew National 7s Tournament that will take place in Honiara in July during the Solomon Islands Independence weekend. SIRUF also wishes to remind rugby clubs in Honiara and the provinces that registration to participate in the Solbrew Independence 7s will be open next week so rugby clubs that are intending to participate in this big event must be prepared, and look/listen out in the local media for further updates.