Auki rugby sevens' series kick off last Saturday at Aligegeo stadium in Auki Malaita province.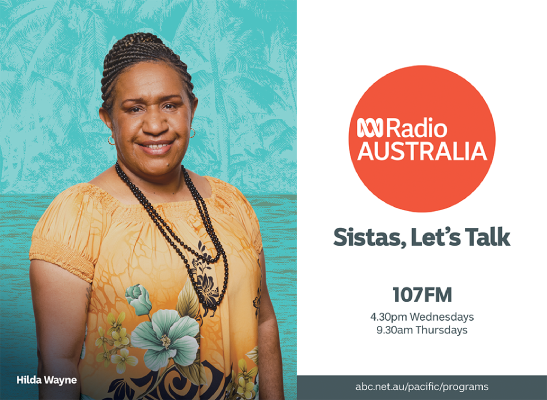 The stadium was packed as people support the revival of the code in Auki.
In his opening remarks during official opening of the series, president of Malaita Rugby Union Association (MRUA) David Fiumae said they want to see development of rugby in Malaita through working together and corporation.
"We want to see more young people to involve in this code rather than engaging in unwanted activities.
Eight teams competed in the first rugby seven series last Saturday and were drawn into two pools.
For each pool, the teams played three games each as round robin matches afterwhich two top teams were identified.
In the first semi-finals, winner of pool A Auki tigers beat runner-up of pool B Medics Stormers and winner of Pool B Ailako blues beat AY sharks runner-up of Pool B.
In the third and fourth play offs medics stormers were determine and beat their arch rival AY Sharks and secure the third position.
While in the grand final, Ailako was too good for Auki Tigers 1 and comfortably secured the pole position of the tournament.
The second series will continue this Saturday the 14th of June 2014.
By GEORGE LAMANI
In Auki