While many are getting ready for today's Queen's Birthday celebrations, Honiara High School yesterday took a day off to host an early celebration.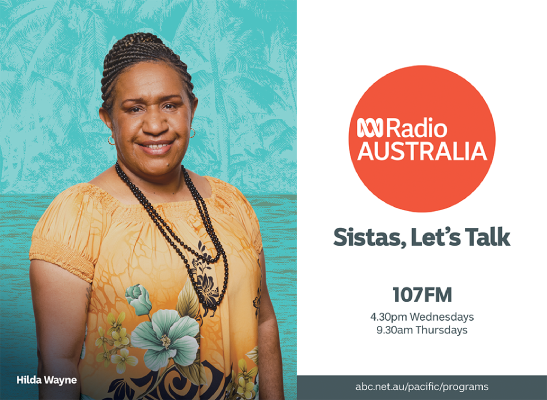 Students from all grades took part in the day's sports events.
The day's event includes soccer, basketball and volleyball.
While the event marked the Queen's Birthday celebrations, it also plays an important part in keeping healthy and fit and also to help bring students together to socialize, relax after the exams and identify different talents.
Another important role it plays is to keep students from getting involved in drug and alcohol related activities.
The day ended with words of thanks from the school's staff and presentation of prizes for respective winners.
By CARLOS ARUAFU