TRIATHLON Solomon Islands says it is a busy time for them as a number of activities and event occur.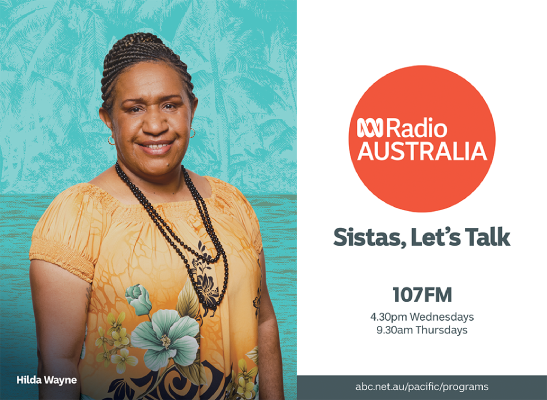 "Secretary-General, Jan Katene, represented the National Federation at the Oceania Triathlon Union Congress in Auckland, New Zealand on Saturday 24th May and was able to contribute to the views of developing nations to be carried forward to the International Triathlon Union Congress later this year.
"We held our usual monthly events on Saturday 31st May.
"The Triathlon Sprint saw a tussle between national representatives Stanley Ofasisili and Godfrey Jad Nalo with Stanley emerging the winner in 1 Hour 10 minutes. 
"One of our young members, Rocky Donald, showed the benefits of his dedication to training by coming in 3rd. 
"It was good to see a strong turn-out of women in the Triathlon Super Sprint and the Long and Short Aquathlon. 
"Andriana Tukuvia persevered to complete her first Triathlon Super Sprint.
"Our members of the Solomon Islands team to go to the Commonwealth Games are busy with training and other preparations for their departure later this month. 
"Triathlon Solomon Islands will be represented by Stanley Ofasisili and Jad Nalo, with coach Nathan Thompson Siofa.
"This Saturday, 14th June our Kakambona Beach base will be alive with excited youngsters who have been invited to participate in short course Aquathlon events as part of our commitment to developing the sport at all levels.
"Entry is open to all school children who are not competitors in our formal monthly events. 
"Races will start at 9:00am after senior training is completed.
"Finally, training continues for Boris Teddy who is to represent Solomon Islands at the Youth Olympic Games in Nanjing, China.  Preparations are under way for Boris to go to Sydney, Australia next month for further training under professional triathlon coach Peter Clifford."
Jan Katene
Secretary-General